Ghost-driver crashes on Brussels ring road
A ghost-driver provoked a serious accident on the Brussels orbital ring road early on Friday morning. A young man drove his car straight into a vehicle with Dutch number plates near the Hoeilaart exit.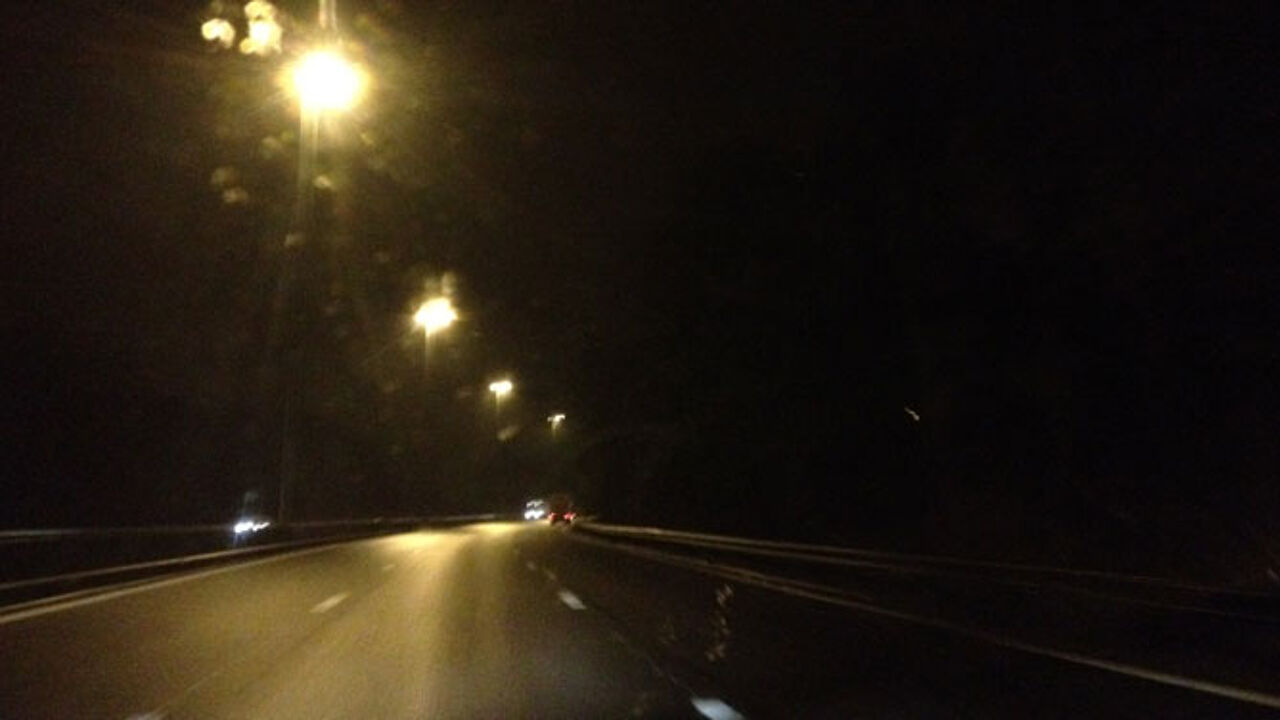 The driver of the Dutch vehicle was stuck in his vehicle for some time before the emergency services could free him. He is seriously injured. The motorist was taken to a hospital in Braine L'alleud.
The young ghost-driver, who was driving against the traffic on the motorway, was uninjured. He has been detained by the police. He is thought to have been drunk at the time.