Judge vetoes ETA suspect's extradition to Madrid
Maria Natividad Jauregui Espina, aka Pepona, is not being extradited to face Spanish justice. Pepona is believed to have been a member of the Basque separatist movement ETA and is wanted in Spain in connection with several terrorist outrages.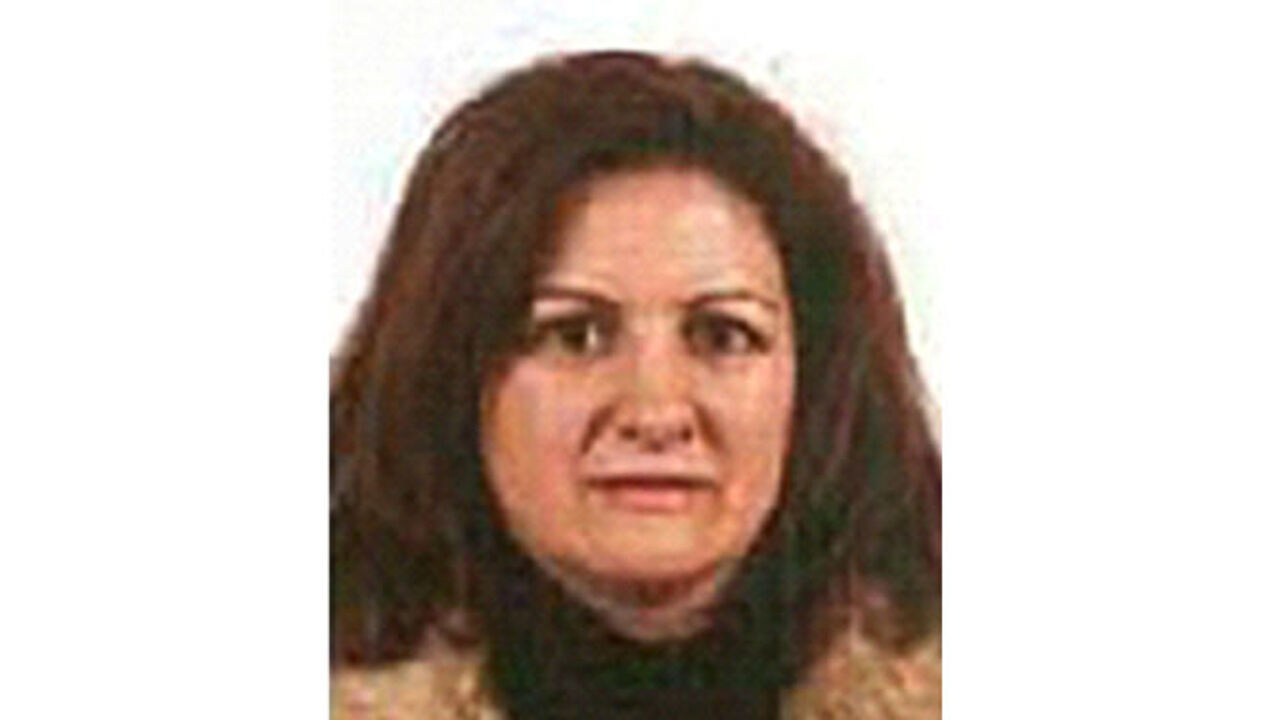 The woman has been on the run since 1979. The Spanish judicial authorities claim that in 1981 she was a member of the Vizcaya Commando committing atrocities that killed six.
A week ago a Belgian judge approved Pepona's extradition, but this decision has now been reversed by a higher judge. Her defence counsel argued that the offences had become prescribed and claimed her arrest was a propaganda stunt.
The woman remains in custody while the prosecutor decides whether or not to take the matter to the Court of Cassation.