Americans intercepted nationalist MP's email
An email sent by the Flemish nationalist federal MP Karolien Grosemans has been intercepted by US military intelligence. The mail that Ms Grosemans (photo) had sent to an IT specialist was opened by staff at a military base in the American state of Arizona.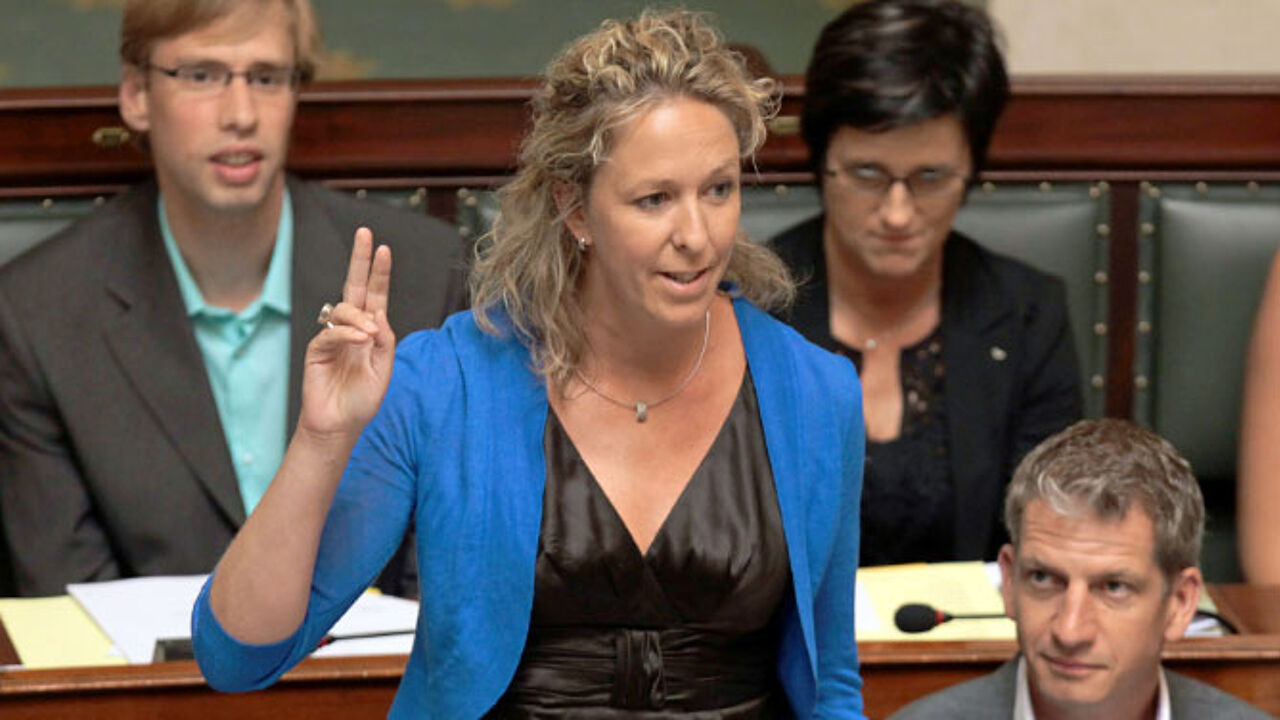 BELGA/LEFOUR
Last week Karolien Grosemans tabled a bill about internet security. In the subject field of the mail she sent to the IT expert, Ms Grosemans wrote the words "cyber-attack" and "cyber-security".
The expert discovered that the mail had been opened at the Fort Huachuca military base in Arizona that is home to a department of the US intelligence service. The email's so-called extended header showed that it had been opened and where it had been en route to its final destination.
Speaking on Saturday, Ms Grosemans told journalists that "This confirms my assumption that the Americans aren't only following Merkel and other world leaders, but also ordinary people such as you and I. Big brother is not science fiction, but all too real."