Big cocaine seizure at Zeebrugge docks
Customs at the West Flemish port of Zeebrugge have seized 67kg of cocaine. The drugs have a street value of some 3 million euro. The drugs were discovered aboard a ship carrying fruit pulp from Brazil. It was to have been bound for Ghent (East Flanders), but was intercepted and searched at Zeebrugge.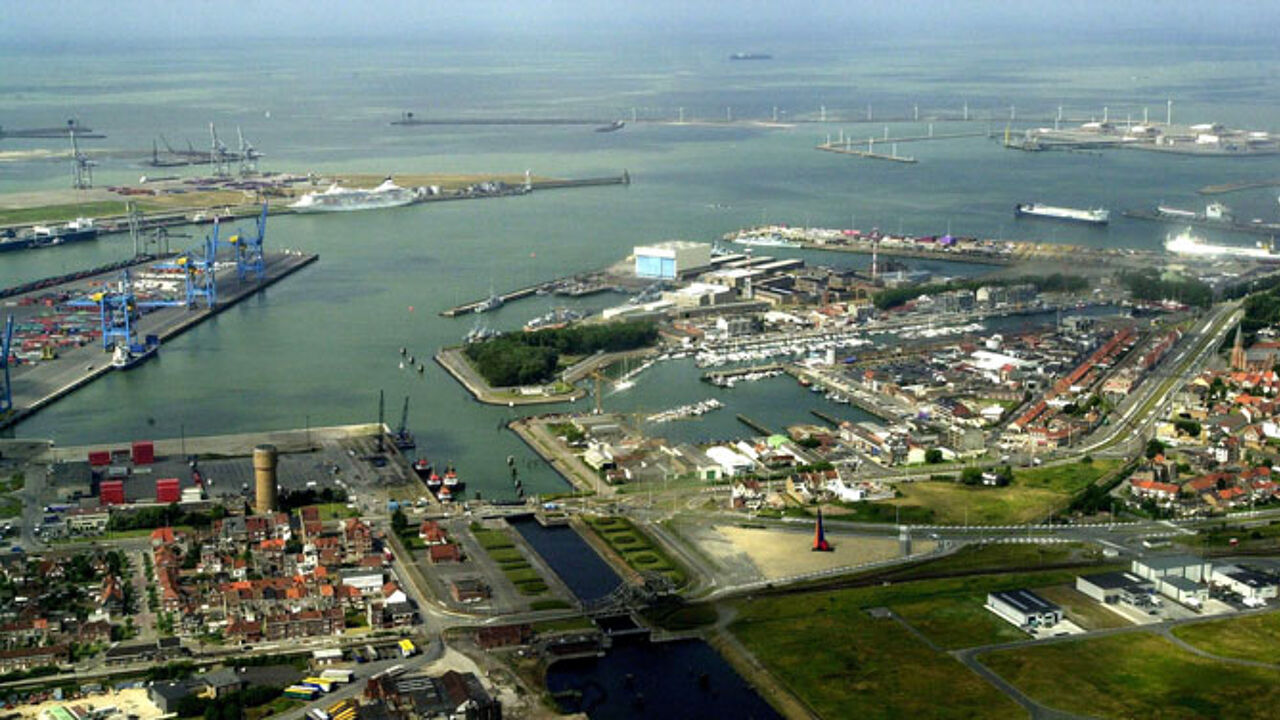 Three Chileans were found aboard the ship along with 67 kilos of cocaine. The Judicial Authorities say that they are pleased with the seizure and even speak of a "good catch".
The three Chileans have been detained and will appear before magistrates next week.