Flemish series to get US remake
The American broadcaster A&E is to do a US remake of the Flemish commercial television station VTM series Clan. News of the remake came in a press release issued by the Flemish Audio-visual Fund. A script development deal has been signed between the Brussels-based production house Caviar, eOne and A&E.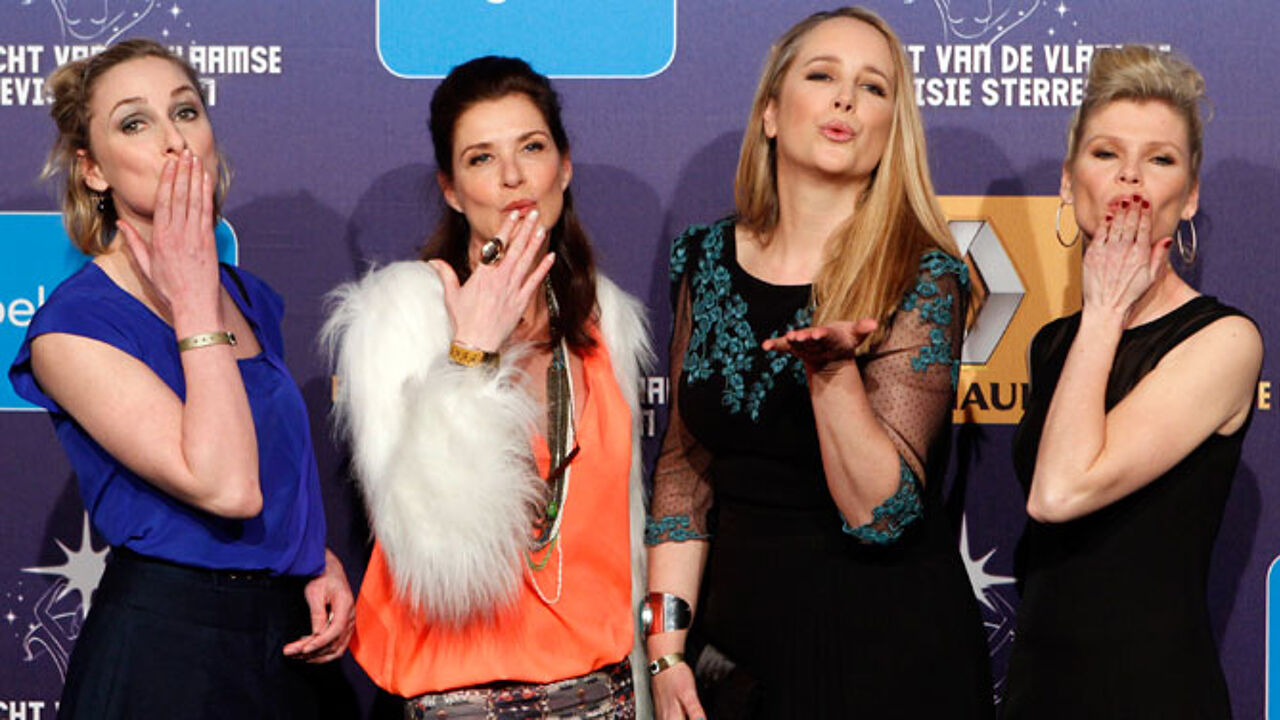 Clan tells the story of four sisters that plot the murder of a fifth sister's husband Jean-Claude. The sisters want to kill "De Kloot" (bollock) because that believe that he is terrorising their sibling. When Jean-Claude "De Kloot" finally dies, an over-zealous insurance man tries to do all he can to avoid having to pay-out De Kloot's life headquarters.
The series was written by Malin-Sarah Gozin. She told the VRT that "I'm of course really happy with the news. We had been working towards this for some time and now a script will be written."
"We were also approach by other, but of course you want an American re-make and now this will come. We opted to collaborate with A&E because we'll be given more control over the whole process and also above all because the chance that Clan will be given a chance to shine by A&E."
Caviar will work together with eOne as executive producer. A+E Studios, the production arm of A&E (Arts and Entertainment) is in charge of the project. A&E is a joint-venture between Disney/ABC and Hearst.