Wesphael wife death: "It was murder"
The Judicial Authorities in Bruges have detained one of the co-founders of the Francophone greens Bernard Wesphael after his wife's was found dead in a hotel room in Ostend. 55-year-old Bernard Wesphael left the Francophone green party last year after he and his colleague Marie Corman polled just 15% of the votes in the elections for a duo to lead the party.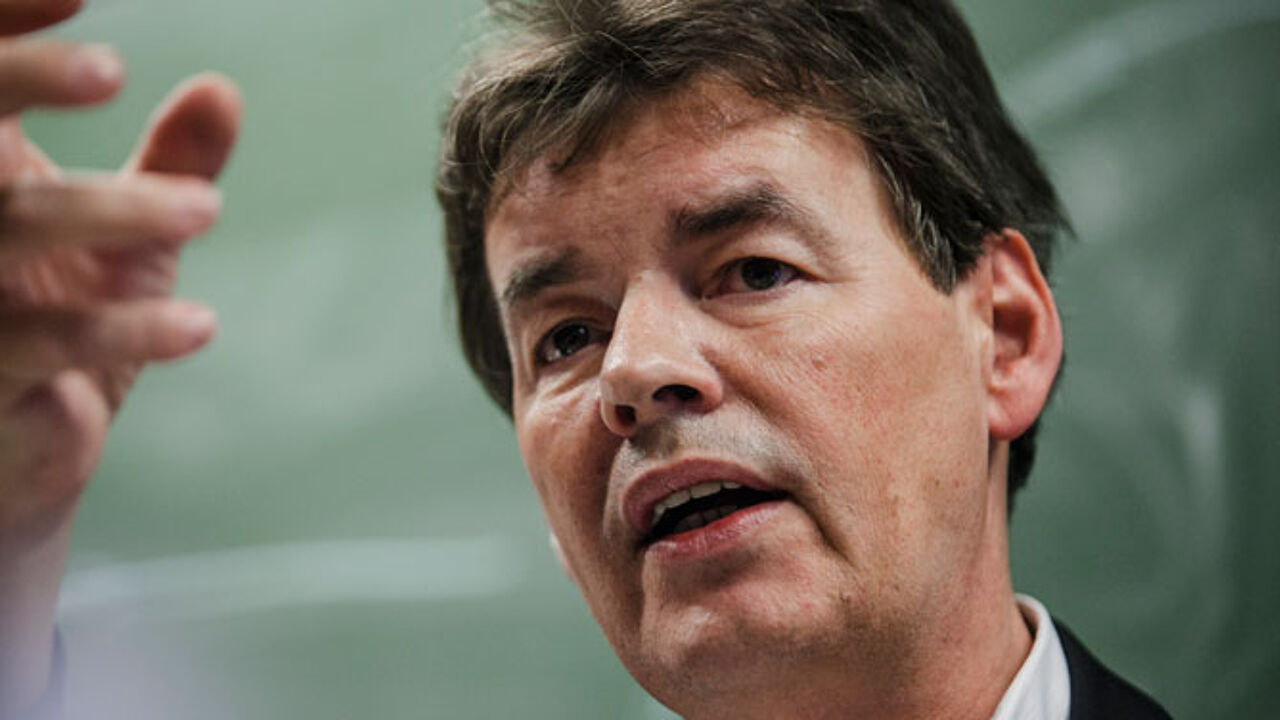 He currently represents the Mouvement de Gauche (movement of the left) in the Walloon regional parliament. A report in Saturday's edition of the daily 'Het Nieuwsblad' says that Mr Wesphael had been staying in a hotel in the seaside city of Ostend.
Mr Wesphael says that he found his wife dead in their room. The MP claims it was suicide, but the judicial authorities have their doubts about his story.
Mr Wesphael and his wife arrived in Ostend on Wednesday evening for a short break. Early on Thursday evening, the MP went to the hotel reception to report that his wife had committed suicide.
Paramedics tried in vain to revive Mrs Wesphael. Mr Wesphael is reported to have told detectives that he found his wife's body in the bathroom after he had woken up from a nap.
The detectives sent to the scene doubted this account of events from the start and their doubts were strengthened after Mrs Wesphael's body had been examined by a police physician. An autopsy is to be carried to find out for certain what the cause of death was.
Mr Wesphael's lawyer Steven Henderickx told VRT News that "The results of the autopsy will be crucial, but for the time being I believe my client. He denies that he played a role in his wife's death."
Mr Wesphael's wife is reported to have had a history of depression.
With the result of the autopsy now in, the Judicial Authorities have now ruled out the possibility of Mrs Wesphael having committed suicide or having died of natural causes. The 42-year-old former television journalist was unlawfully killed.