1,130 EU social security fraudsters expelled
Since the beginning of the year, a total of 1,130 EU nationals have been expelled from Belgium for having abused our social security system. The figures come from the Federal Secretary of State responsible for Asylum and Migration Maggie De Block (Flemish liberal) in response to a parliamentary question tabled by her party colleague Guido De Padt. The figures show a stagnation in the number of EU citizens being expelled after an increase in recent years.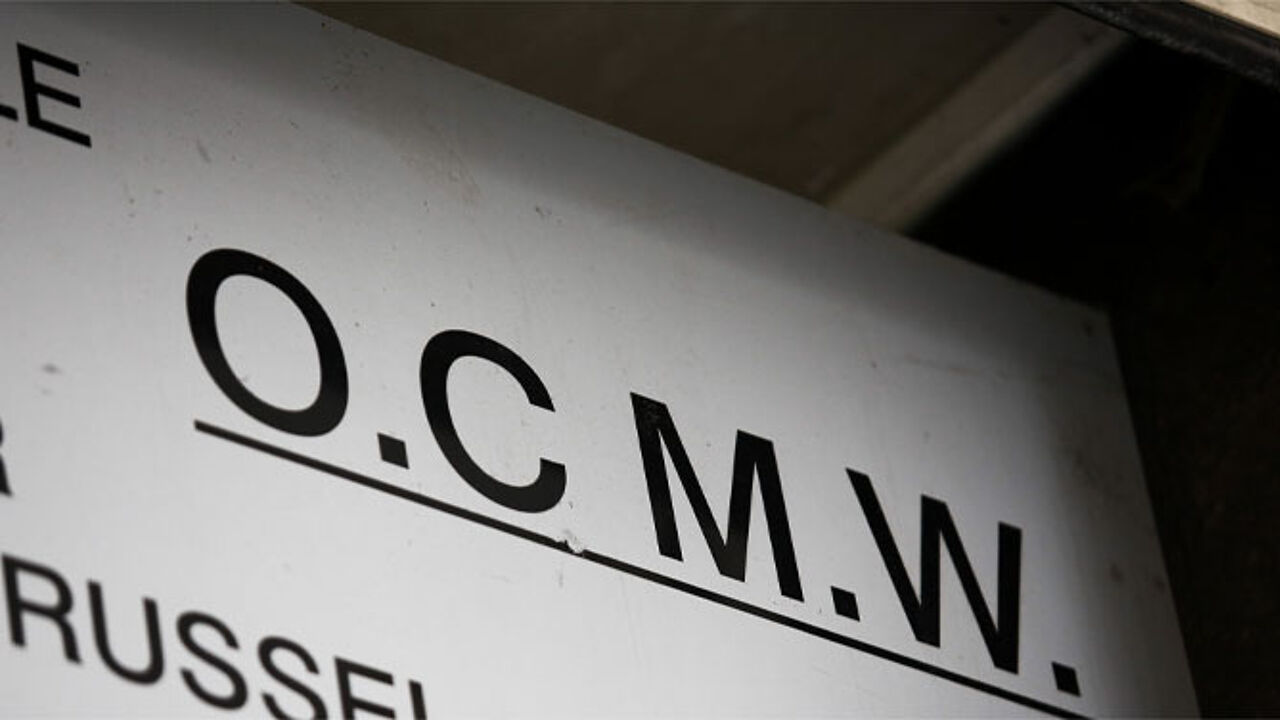 In 2010 just 343 EU- citizens were expelled. This rose to 989 in 2011 and 1.918 in 2012. In the nine months up to and including September 2013, 1,130 EU citizens had been thrown out of Belgium for exploiting our social security system.
Belgian and European legislation allows EU-member states to expel nationals of other EU countries if they are found to be abusing the social security system.
The most common reason for expulsion is claiming social security when you are not entitled to it and coming to Belgium as a bogus self-employed person.