Gesú squatters to march on Town Hall
The 250 or so squatters that have been occupying the Gesù Monastery in the Brussels municipality of Sint-Joost-ten-Node have organised a march to the local town hall in protest at the lack of alternative accommodation they have been offered by the Mayor of Sint-Joost Emir Kir (Francophone socialist). Mr Kir had ordered their expulsion from the disused monastery on Thursday after complains about criminal activity among its residents.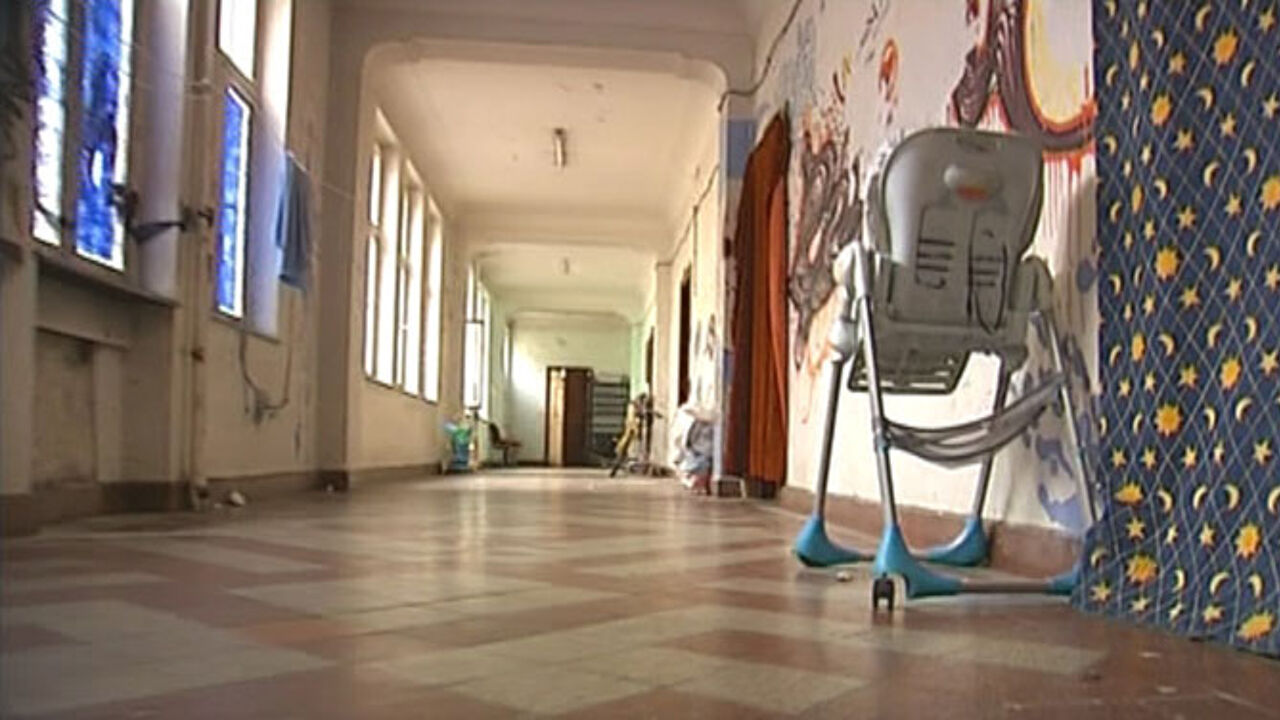 On Saturday Mr Kir had promised that families with children would be offered alternative accommodation. This would be achieved by the municipality offering nine flats and the Brussels-Capital Region providing 11 flats to house the squatters.
However, the Brussels Secretary of State responsible for housing Christos Doulkeridis (Francophone green) says that the 11 flats aren't ready. Even if they were, it is doubtful that they would be enough to house 24 families with a total of over 90 children.
A spokesman for the squatters has said that they are not prepared to accept the proposals and that they will march to Sint-Joost Town Hall to demand an alternative.
The squatters' solicitor Georges-Henri Beauthier told the Brussels regional news site brusselnieuws.be that his clients want to hear for Mr Kir in person how he plans to provide accommodation for them. "Kir refuses to speak to a delegation of the residents. Consequently the residents have decided to go to the town hall at 2pm."
Solicitors acting for the squatters are outraged at what they describe as the way in which their clients have been stigmatised.
"Kir is spreading rumours about prostitution and violence that simply aren't true. This is part of a strategy to expel them quickly."
On Saturday Mr Kir said that his plan to clear the monastery still apply, but he refused to give a specific time or date. His spokeswoman told journalists that "We are not going to say when we're going to do it" The monastery was to have been cleared at 5pm on Friday.
The squatters have already said that they won't leave voluntarily. They will use all non-violent means to resist expulsion.
Speaking on the Francophone public broadcaster RTBF Secretary of State Doulkeridis said that he wanted to find a solution for the squatters, but Emir Kir had not responded to his request for talks.

The situation in the Gesù Monastery has deteriorated in recent months. Violence has flared between residents with different ethnic backgrounds. Mr Kir also says that there is prostitution and vandalism at the monastery.