Brussels Mayor to step down in December
The Mayor of Brussels Freddy Thielemans (Francophone socialist) is to hand over the reins of power at the capital's town hall next month to his party colleague Yvan Mayeur. Mr Thielemans will make an official announcement that he is to step down on 16 December at Monday evening's meeting of Brussel City Council.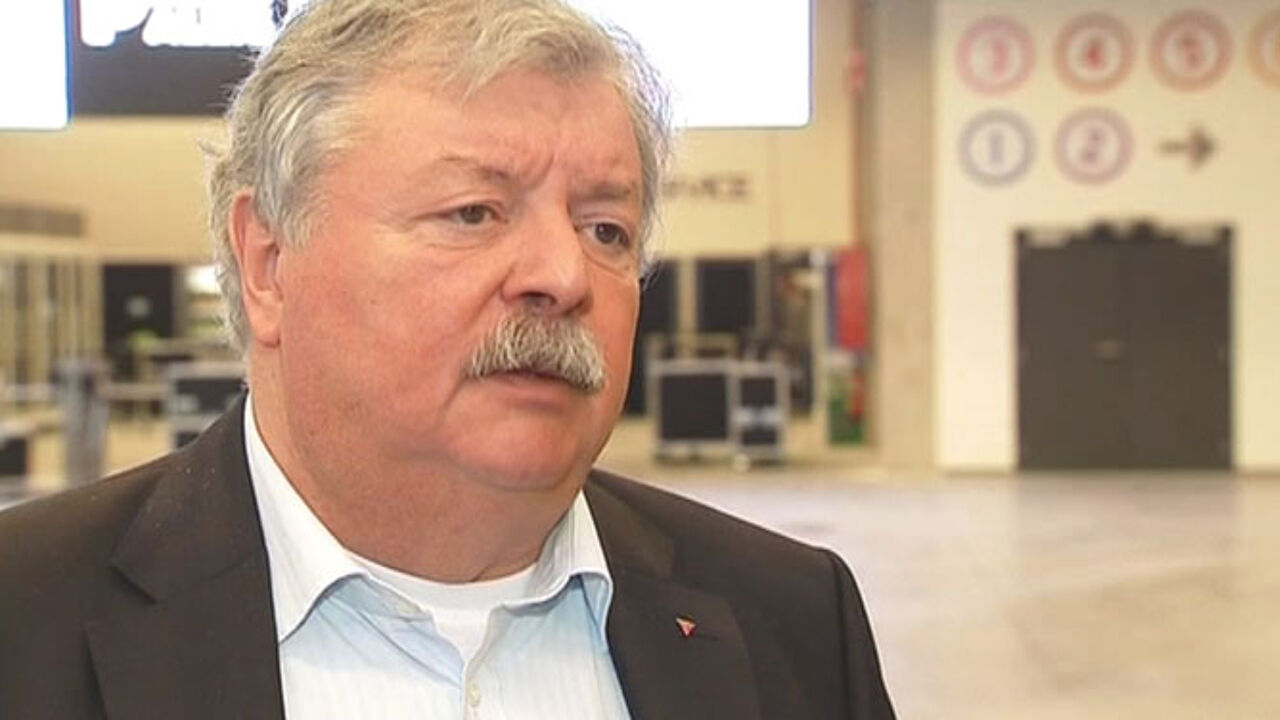 Prior to last October's local elections 69-year-old Mr Thielemans said that he would remain in office for the full six-year term. The 53-year-old federal MP and current Chairman of the City of Brussels' Social Services Council Yvan Mayeur (bottom photo) is to be his successor as Mayor of our capital city.
Freddy Thielemans in currently in his third term as Mayor of Brussels.
Speaking in interviews with the dailies 'De Standaard' and 'Le Soir' Mr Thielemans said that "These elections are far too important. It should not be someone that is at the end of his career that is the motor of the campaign".
Brussels' Mayor also admits for the first time that an accord on the transfer of power was made prior to the local elections, but it had been hushed up.
Despite resigning as Mayor, Mr Thielemans intends to carry on playing a role in the development of Neo regeneration project at the Heizel.
"In any case I'm not planning to drop everything and go fishing. Neo is my baby."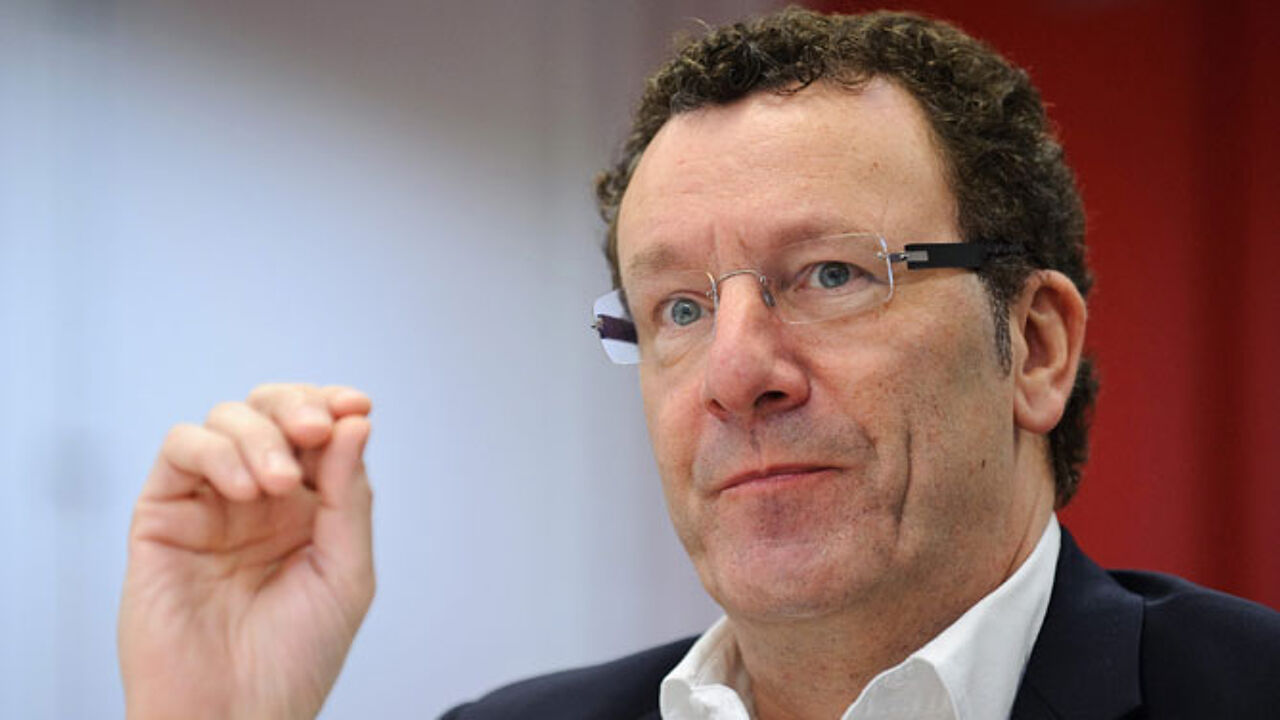 Pragmatic power politician
Freddy Thielemans is pragmatic power politician that enjoys life and isn't afraid to drop earlier promises. His successor Yvan Mayeur is more a principle politician and is to the left of Mr Thielemans. Recently, Mr Mayeur proudly announced the completion of the City 1,000 Dwellings Plan of which he was in charge.
At around 11pm on Sunday evening Yvan Mayeur posted a new cover photo on his Facebook page. The photograph shows the future Mayor next to Mr Thielemans laying the first brick of the social restaurant Resto du Coeur in the Laken district of Brussels.
Mr Thielemans was holding the trowel while a beaming Mr Mayeur was holding out his right hand to take it off him.