Disruption after freight train derailment
There will be disruption on the railway line between Mechelen (Antwerp province) and Leuven (Flemish Brabant) until at least Wednesday after a freight train derailed on Monday morning. The train operated by the private rail freight company Crossrail derailed near to the Flemish Brabant village of Wilsele. The Belgian rail company NMBS has laid on a replacement bus service between Leuven and Haacht until the track is re-opened.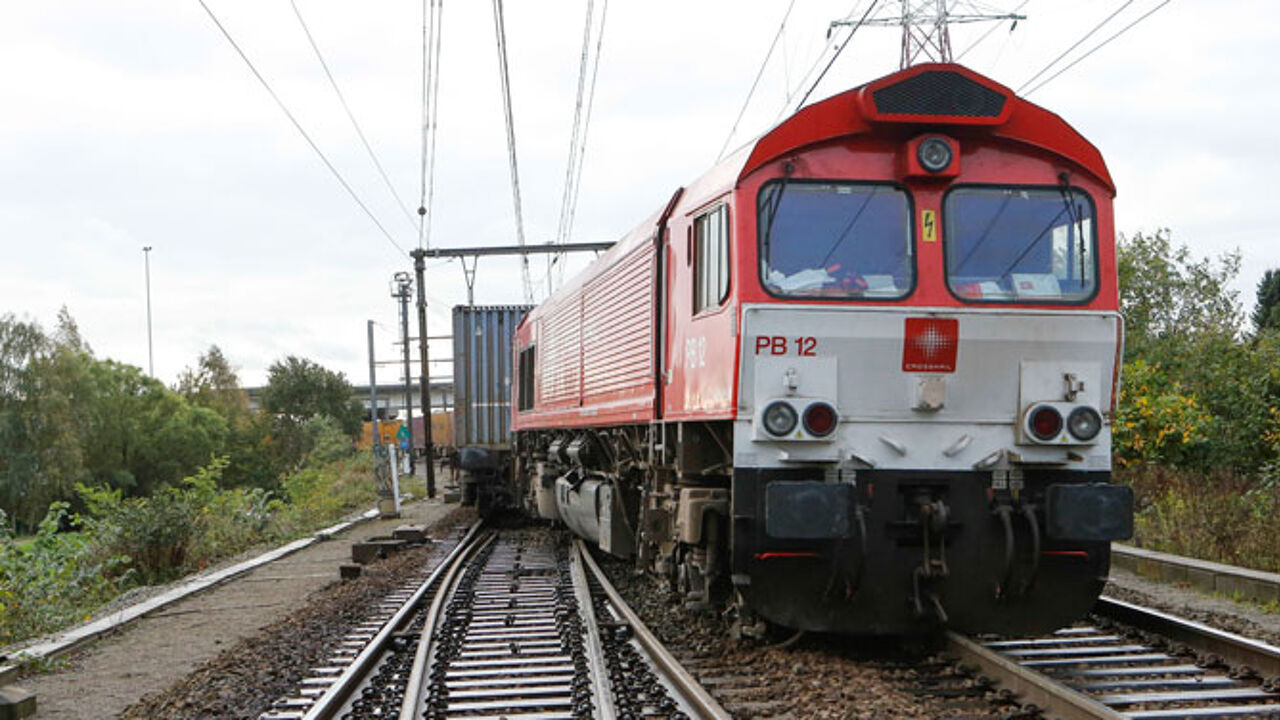 According to the company responsible for the maintenance and management of Belgium's rail infrastructure Infrabel, a total of three waggons and a locomotive derailed.
Infrabel's Thomas Baeken told the VRT that "The locomotive and the first two waggons have derailed completely, while the third waggon has partially derailed.
The train is made up of 25 waggons, two of which are carrying chemicals. However, there are no reports of any chemical leakage at the accident site.
The waggons that are still on the rails will be towed away to sidings at Aarschot (Flemish Brabant). The accident happened next to signals.
"Four signals and around one hundred sleepers have been damaged", Infrabel Thomas Baeken said. Infrabel will carry out an internal investigation into the derailment. As a result of the accident, a replacement bus service is operating between Leuven and Haacht.