Moroccan adoptions suspended
For the time being at least Flemish couples will no longer be able to adopt children from Morocco. The reason for the decision to halt adoptions from Morocco is a ruling by a court in the East Flemish city of Ghent not to recognise a decision by a Moroccan judge to allow a couple to adopt a child from the North African country.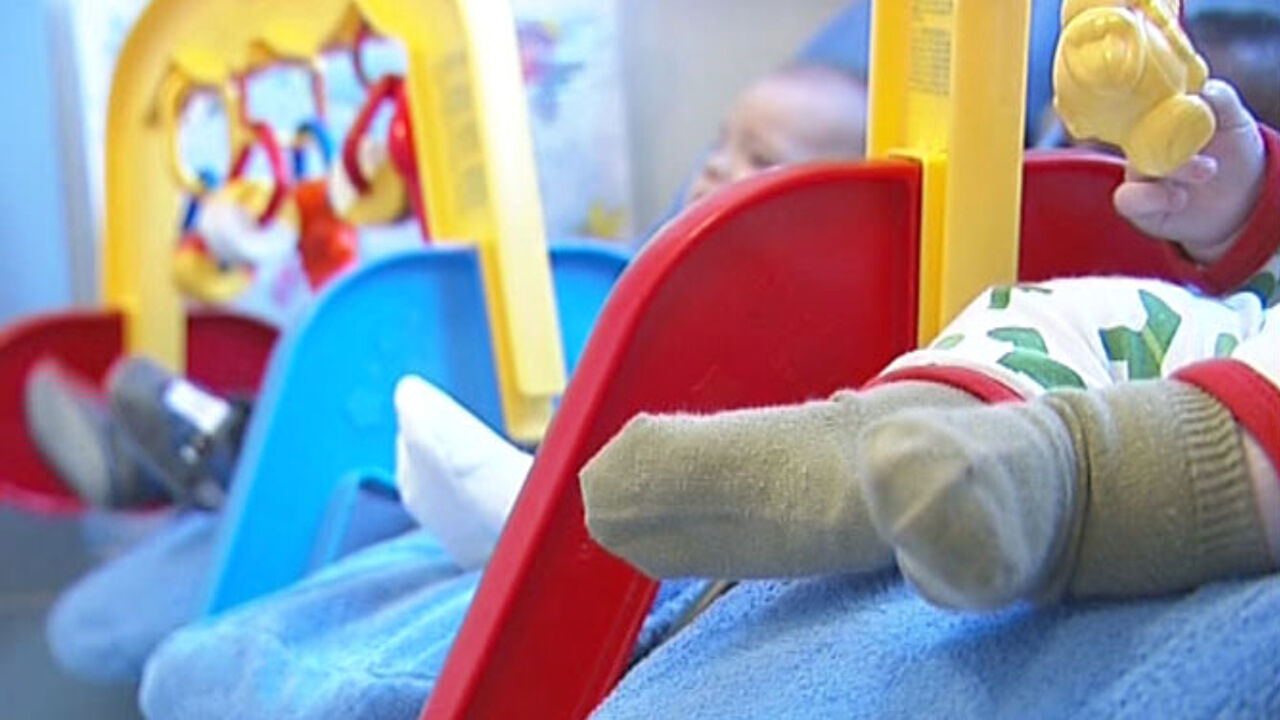 Two years ago a judge in Morocco gave a couple from East Flanders custody of a Moroccan child. This decision was supported by a judge in Dendermonde (East Flanders). However, the judicial authorities appealed and the Court of Appeal in Ghent has now annulled the adoption.
The court justifies its decision as Morocco doesn't have allow adoption as such, but rather something called "kalafa" which is a kind of long-term foster care.
The Flemish Adoption Official Ariane Van den Berghe told the VRT that "This is certainly not the same as adoption, but in some case like when a child no longer has any natural parents, a foster care order can be changed to a full adoption.
In both Wallonia and Brussels around 80 cases have been treated in this way, including two cases in which the proceedings were in Dutch.
The couple say that they don't understand how it can be the Flemish authorities had helped them with the adoption only for the judicial authorities to try and stop it. They are to take the case to the Court of Cassation.
The Flemish Adoption Official Ariana Van den Berghe was surprised by the Appeal Courts' decision as "All the prerequisites had been matched to perfection."
Consequently the Flemish Adoption Official has decided to temporarily suspend the adoption of Moroccan children by Flemish families.
"We will remain very cautious, until the Court of Cassation make a decision."