The Belgian fashion designer Olivier Strelli is to make a comeback next year with a new collection and a number of new boutiques. In the past, the Belgian designer has made clothes for The Rolling Stones, Brigitte Bardot and Stevie Wonder. However, bankruptcy saw the Olivier Strelli name disappear from boutiques last year.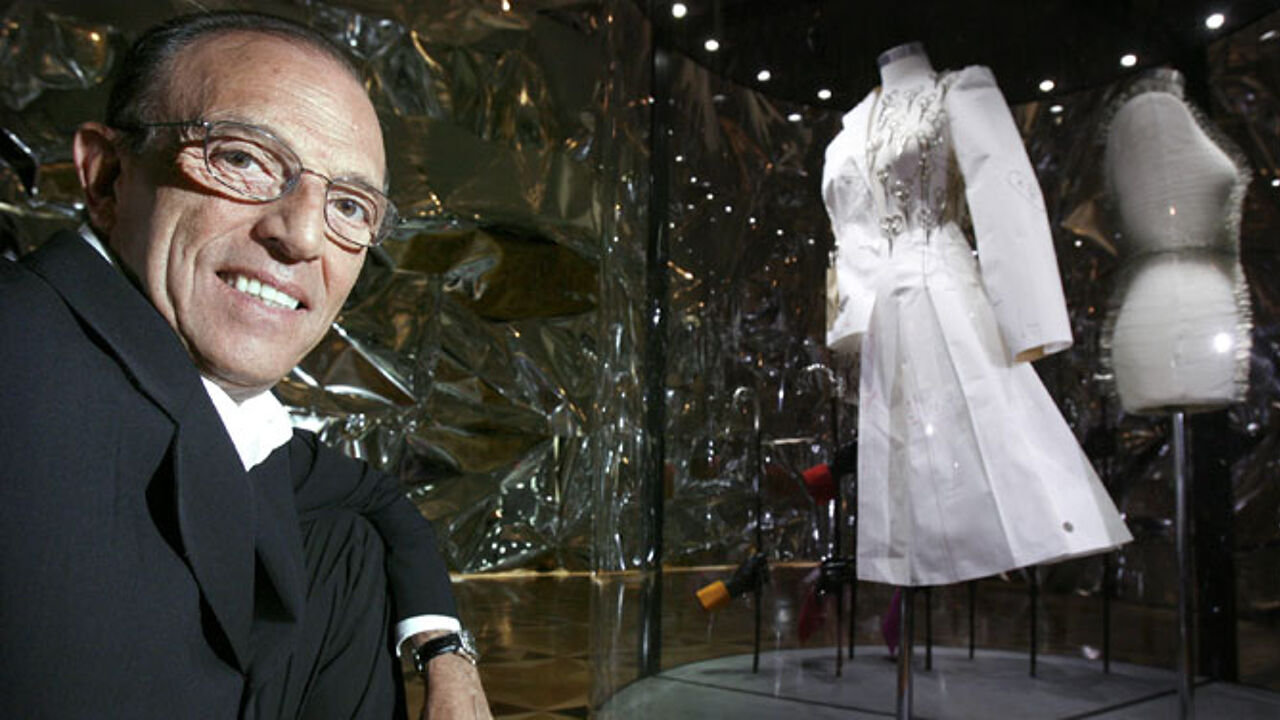 In 2008 Olivier Strelli sold his label to the French company EverCapital. EverCapital had drawn up expansion plans for Olivier Strelli. The company opened 22 new shops. However, it soon accrued debts of 10 million euro and in 2012 Olivier Strelli went bankrupt.
Just over a year later Olivier Strelli has announced a comeback planned for next year. "With the support of a sound group of investors and strengthened by a new team of designers, we intend to make a new start with a summer collection for men that will display a new youthful vision."
Olivier Strelli hopes to open ten shops within the next four years. The first two shops will open in Brussels and Ghent in the spring of next year. An evaluation will be made in 2016 and on the basis of that a decision will be made on whether to launch a women's collection.