Police in force to remove squatters
There was a big police presence in the Brussels municipal of Sint-Joost-ten-Node on Monday morning. The police had been sent to the Gesù Monastery to remove a group of squatters. The operation to remove the squatters had been ordered by the Mayor of Sint-Joost-ten-Node Emir Kir (Francophone socialist).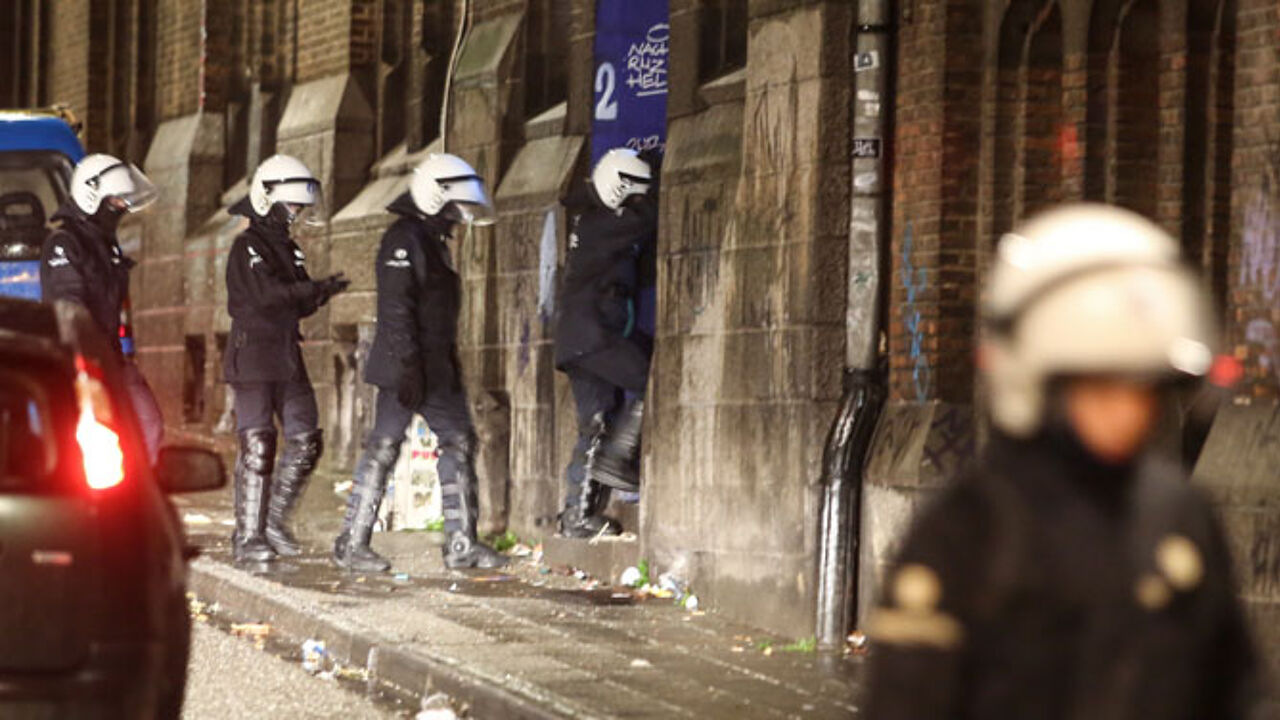 Mr Kir said he had taken the decision to order the removal of the squatters after complaints from locals about criminal activity in an around the disused monastery.
Eyewitness reports say that police gave a big show of force when they entered the building at around 6am. Journalists and supporters of the squatters were asked to vacate the area. Those that refused were removed by force.
Although force was used outside the building, reports from inside the disused monastery indicate that identity checks on the squatters and their removal from the Gesù Monastery passed peacefully. Mayor Emir Kir says that a total of 119 people, including 38 children were removed from the site. Dozens of others had already left the building on Sunday evening.
Mr Kir (photo) says that so many police were deployed as he had feared for violence during the clearance operation.
The squatters, many of whom, illegal immigrants, have been taken to a reception centre set up by the municipality, the Federal Asylum Service and the social action agency Samusocial in a near-by sport hall.
Each family will be given hep to find a home and employment. Mayor Emir Kir was keen to stress that no one was injured in the operation to clear the disused monastery.
The municipality of Sint-Joost-ten-Node is providing 9 flats as emergency accommodation for some of the expelled squatters. The Brussels-Capital Region is to provide a further 11. However, they are not yet ready. The squatters said at the weekend that this is insufficient.
 
Luxury hotel
There are plans for a 75 room hotel and 77 flats on the Gesù Monastery site. The owner of the site has never complained about the squatters' presence. The building has been occupied by squatters for the past 6 years.