"Belgacom paid bill for CEO's personal tax advice"
The Belgian Minister charged with publicly owned businesses, Jean-Pascal Labille, is preparing legislation that will increase government oversight of the semi-publicly owned telecom giant Belgacom. The news comes after it emerged that the company's CEO Didier Bellens got Belgacom to pay a bill in connection with his personal income tax returns.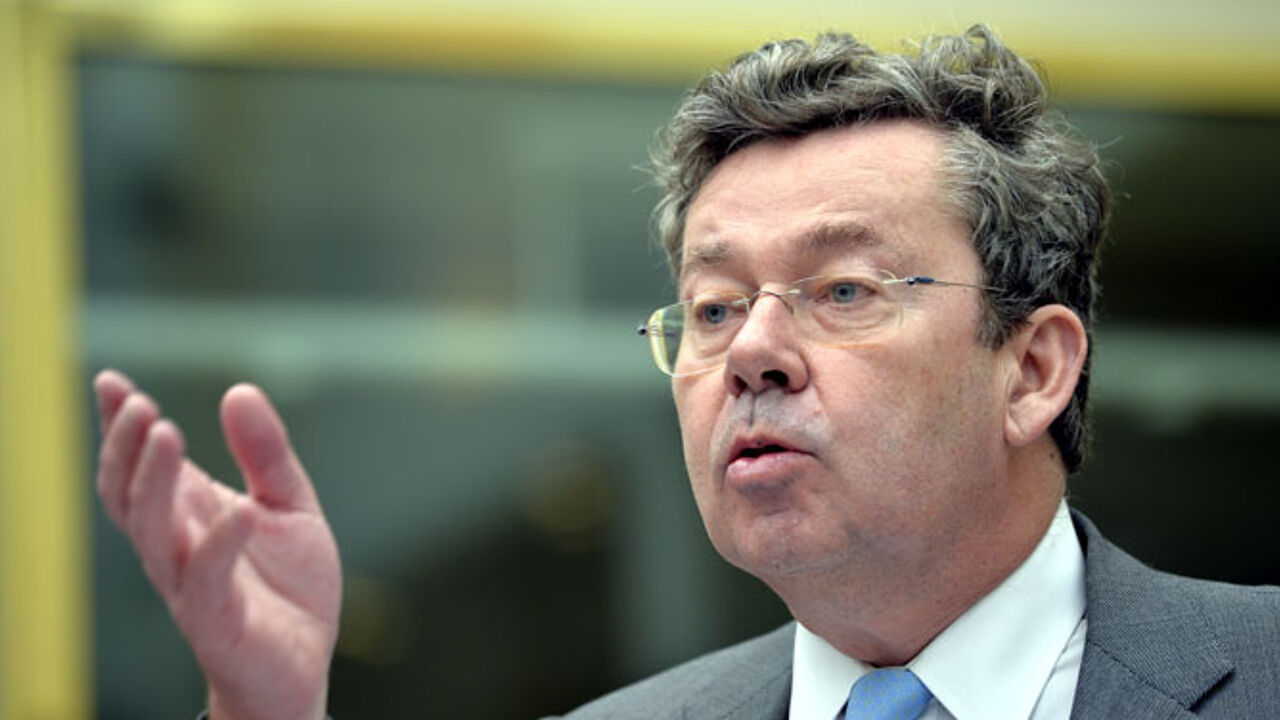 Earlier there were allegations that Mr Bellens was the subject of a conflict of interest with regard to a real estate sale. The Belgacom CEOalso courted controversy by sending an angry letter to Flemish Christian democrat leader Wouter Beke in connection with a lawmaker who was too critical in his view. There is also unhappiness about Mr Bellens's response to questions from politicians.
This morning it emerged that Belgacom paid a bill from the tax consultants PWC after they filled in Mr Bellens's income tax returns. The daily De Morgen claims the bill was for 1,268.75 euros.
Minister Labille wants the matter investigated: "We have to examine whether this was an advantage in kind. I don't believe that it was."
Maybe surprisingly Mr Labille says that he retains his confidence in the Belgacom CEO: "He has my confidence but he must behave."
The Minister charged with publicly owned businesses is not in a comfortable position. Sacking Mr Bellens, too, would be a costly affair.