"Politician's dead wife has blue stripes on her neck"
The Walloon politician and former Green lawmaker Bernard Wesphael remains in custody after his wife was found dead in an Ostend hotel room last week. Mr Westphael claims that his wife committed suicide, but the judicial authorities allege foul play and suspect the 55-year-old of murdering his wife.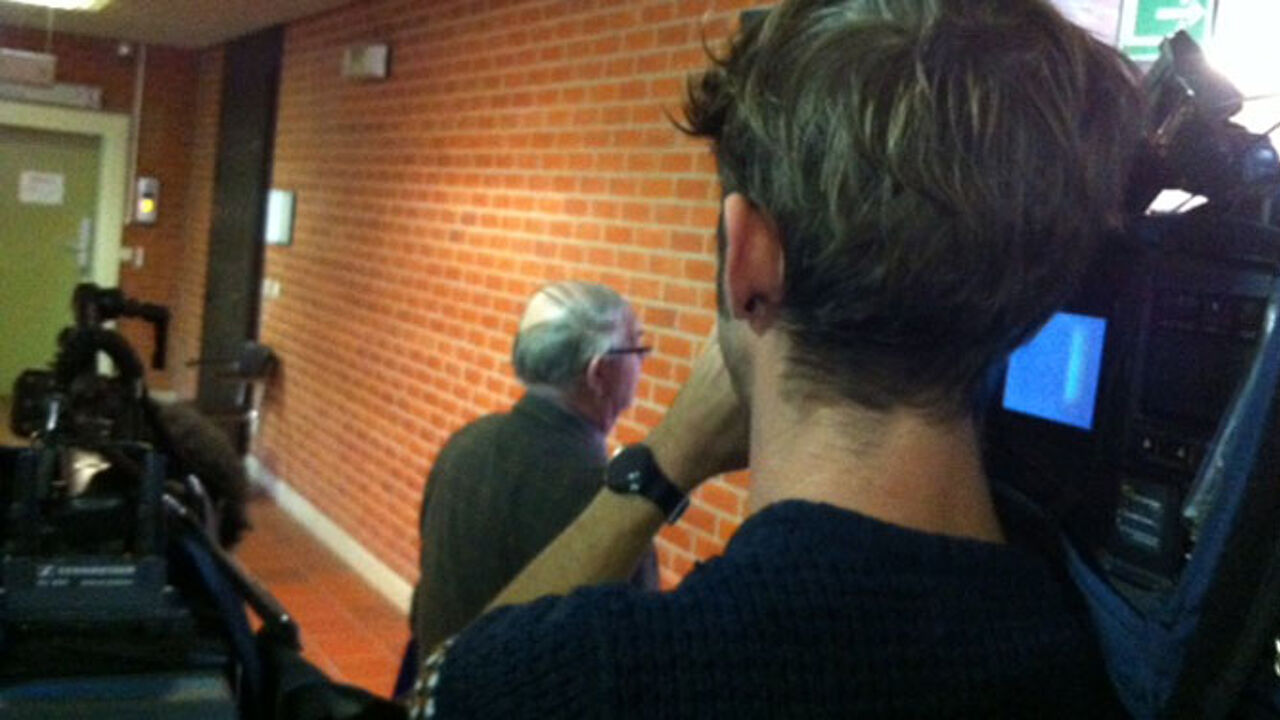 The former Ecologist politician says that his wife killed herself by taking large quantities of medicines. The public prosecutor believes that she was murdered.
Lawyers working for the MP are pressing for his release pointing to the immunity that he enjoys as an MP.
Ms Wesphael's relatives fail to believe in any suicide theory. They say that the dead woman confided in them that she planned to file for a divorce.
Ms Wesphael's sister and aunt, who have both seen the body, speak of 'blue stripes on her neck'. They also stress that she would never have left her son behind.
Mr Wesphael was one of the founding members of the Francophone green party Ecolo. Last year he lost a battle to lead the party and decided to quit Ecolo.