Fare-dodging tramp faces 76,000 euro bill
The Belgian rail company NMBS has just sent a 25-year-old man from Hasselt with no fixed abode a bill for 76,000 euros. The company says that the money is due because the Hasselter is a persistent fare-dodger.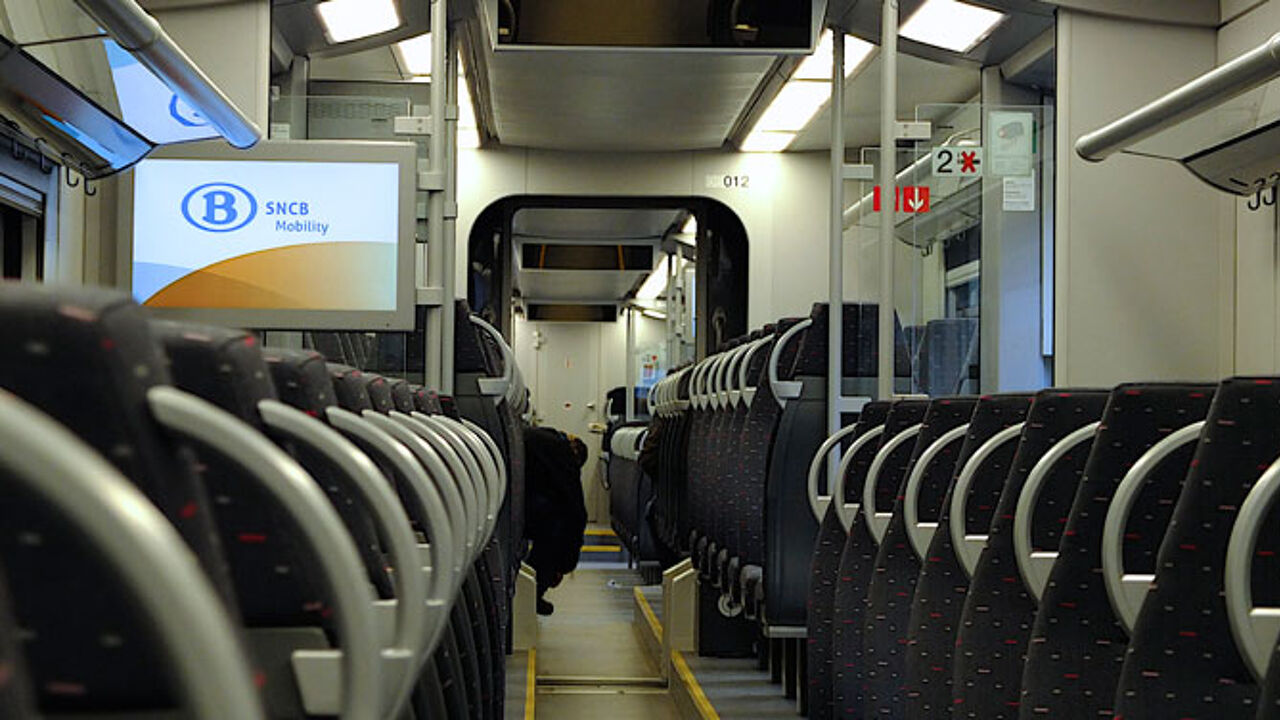 It's claimed that between 2006 and 2011 the tramp took the train on 367 occasions without paying any fare.
The fare-dodger is reportedly also struggling with alcohol addiction and is the subject of debt mediation.
The bill includes 4,127 euros for 367 unpaid tickets plus fines and interest payments. The size of the bill may be unusually steep, but in 2012 517,467 fare-dodgers were caught. The figure was up 6.7% on the year.
Passengers travelling without a ticket risk a 12.50 euro on-the-spot penalty. People travelling without funds to pay this are asked to settle within a fortnight and pay a 60 euro fine. Those who fail to settle risk a visit from a bailiff and another 200 euro fine.