Tuesday: Day of Rail Misery!
A fifth of all rail services are not operating this Tuesday as a result of strike action by the Independent Union of Train Drivers, the ASTB. The strike has largest support in Wallonia's major cities: Namur, Charleroi and also Arlon. In Flanders the West-East link between Ostend and Eupen via Bruges, Ghent and Brussels is badly affected.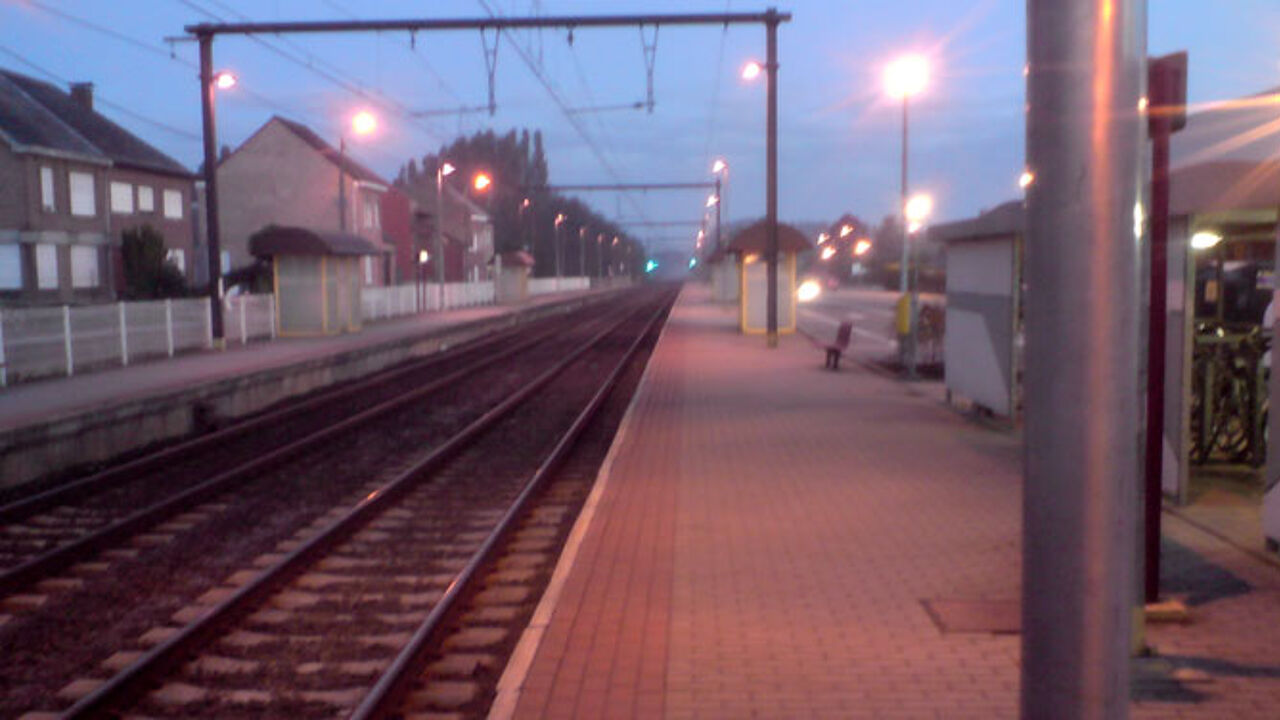 Rail track operator Infrabel says that during the morning rush hour 184 services were cancelled. 39 services did not complete their journey. Infrabel expects major disruption during the evening rush hour as a lot of rolling stock is not in the right location.
First signs of the disruption were reported at 5am. In Brussels the stations of Vorst and Schaarbeek were also hit. In the course of the morning the impact of the strike expanded triggering misery for rail passengers across the country. Only a quarter of services between Charleroi and Brussels and between Namur and the Belgian capital are running. Delays of up to 20 minutes are reported.
Between Liège and Brussels two-thirds of services are operating but with delays of up to 20 minutes.
In Flanders the strike can count on greatest support in the seaside resort of Ostend.
The strike has also led to problems on the roads. Many commuters preferred to drive in to work themselves rather than to risk an uncertain journey on the railways. Motorways from the south of the country in to Brussels were a lot busier than normal, while in Flanders it was the Ostend Brussels Motorway, the E40, which bore the brunt of the congestion.
The Independent Union of Train Drivers ASTB called the 24 hour stoppage to press for changes to the new rosters that take effect when the new timetable becomes operational in December. Strikers are demanding more rest periods.
Other unions are not backing the strike. They say that they do not wish to jeopardise talks with the management.