"1 in 3 municipalities to increase taxes"
Over 1 in 3 Flemish municipalities have the intention to raise local taxes in the coming years, while 1 in 2 voiced their intention to cut staff numbers. That's according to a large-scale poll carried out by the Association of Flemish Cities and Municipalities (VVSG) among the municipal authorities and social services (OCMWs).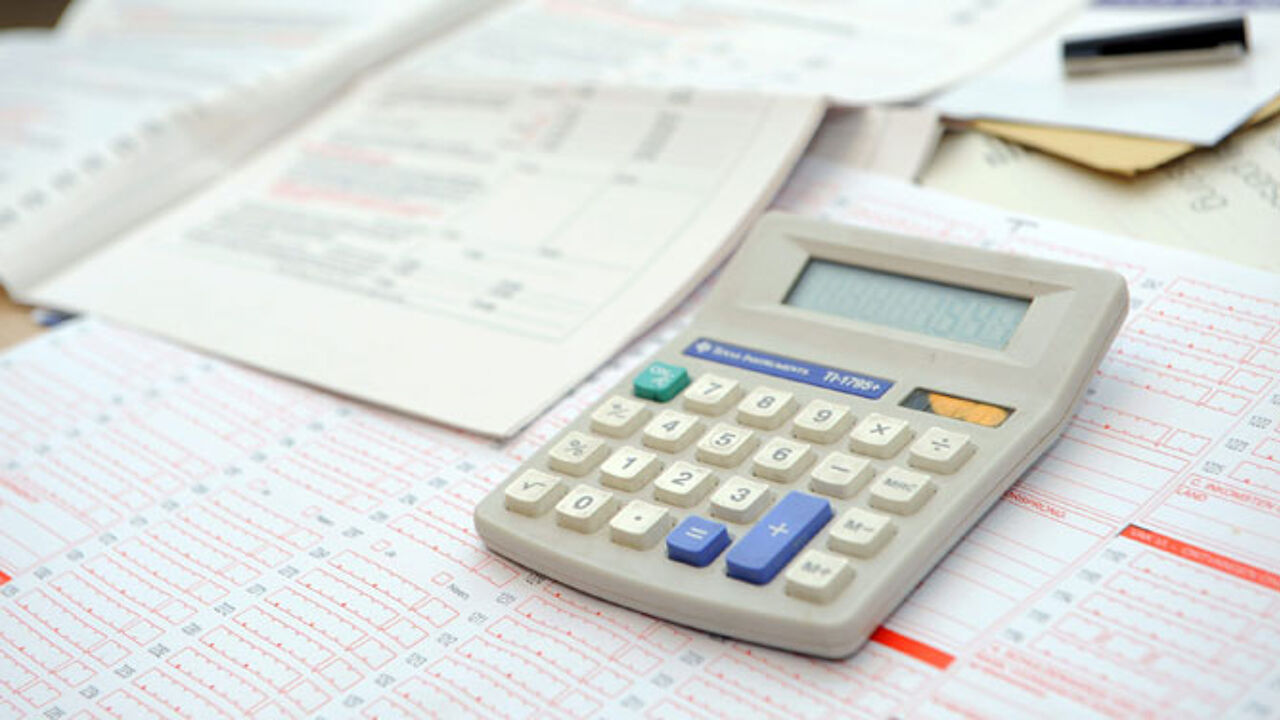 The Flemish municipalities and OCMWs are working out their long-term budget policies for the period 2014-2019. These should be ready by the end of the year. However, this turns out to be a hard nut to crack for many.
The 3 major problems are linked to the cost of civil servants' pensions, the impact of the economic crisis and of decisions by the Flemish or federal authorities to cut subsidies.
The VVSG report warns against the effects of decisions that local municipalities will be forced to take, mentioning the area of "public services, taxes and retributions, staff numbers and investments." 3 in 10 municipalities or cities have plans to raise local taxes, while 6 in 10 are seriously considering selling property (buildings or land) to find the cash for new investments.
The poll was conducted between 21 and 31 October and involved 181 municipalities (almost 60 percent of the total number) and 174 social services (56.5 percent).