"Ieper's Last Post is becoming a nuisance"
An increasing number of local residents in Ieper (West Flanders) and even some politicians are fed up with the mobility problems the Last Post ceremony at the city's Menin Gate is causing, as visitor numbers are surging.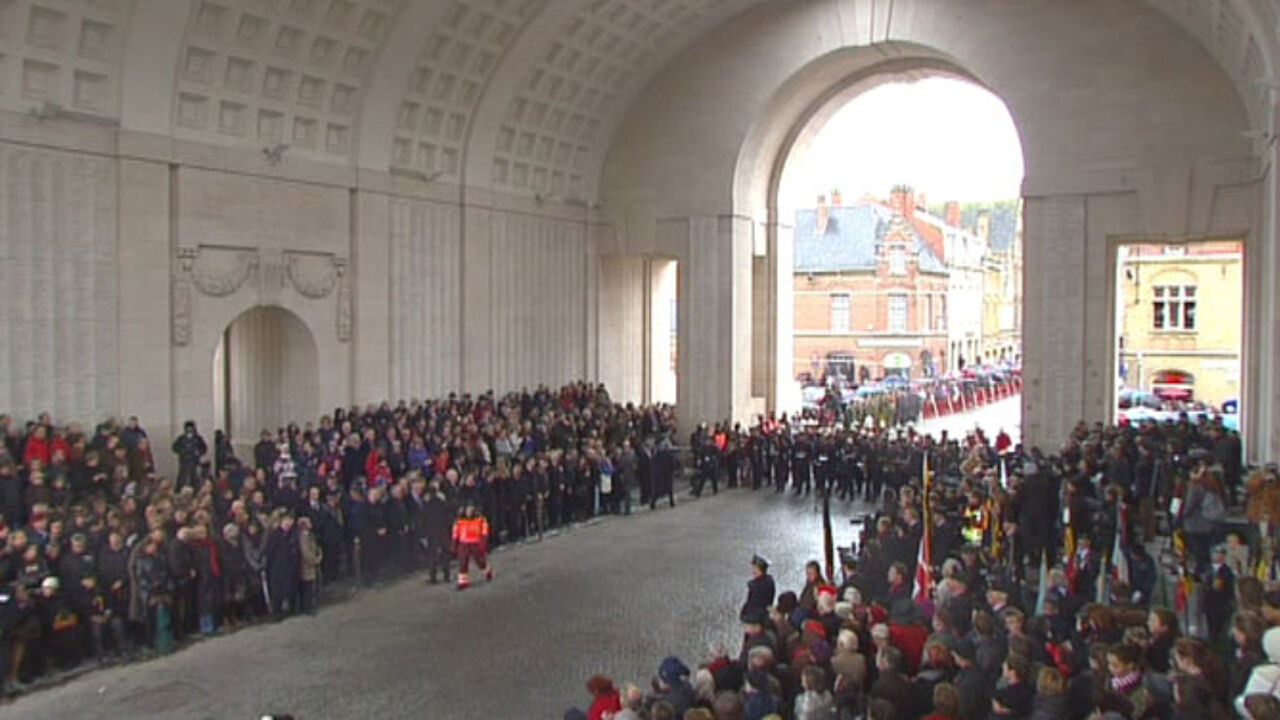 The ceremony takes place every evening at 8 o'clock to remember the countless Commonwealth and other allied soldiers that perished in The Great War. However, the ceremony is attracting more and more people. As Menin Gate is blocked, this leads to considerable traffic congestion. With the Centenary years coming up, local residents are voicing their protests. City councillor Phillip Bolle (socialist) points out it's high time to take measures.
The city council admits that there is a problem. "We are surprised by the big numbers of visitors", First Alderman Jef Verschoore (Christian democrat) told De Standaard. "Each day, we are seeing at least a dozen buses with tourists and on some days, we are welcoming some 1,000 visitors." Opinions vary on how the mobility problems should be addressed.
Some say cars should be banned from the area altogether during the ceremony, others support the idea of creating a permanent traffic-free zone between the Menin Gate and the Lakenhalle in the city centre.