Even longer waiting times in Antwerp and Brussels
You may have experienced it yourself already, but now it's shown by statistics: traffic jams across Belgium are getting longer. The problem mostly concerns big cities such as Antwerp and Brussels. Brussels is on number 9 on a European list of cities with the worst traffic congestion problems.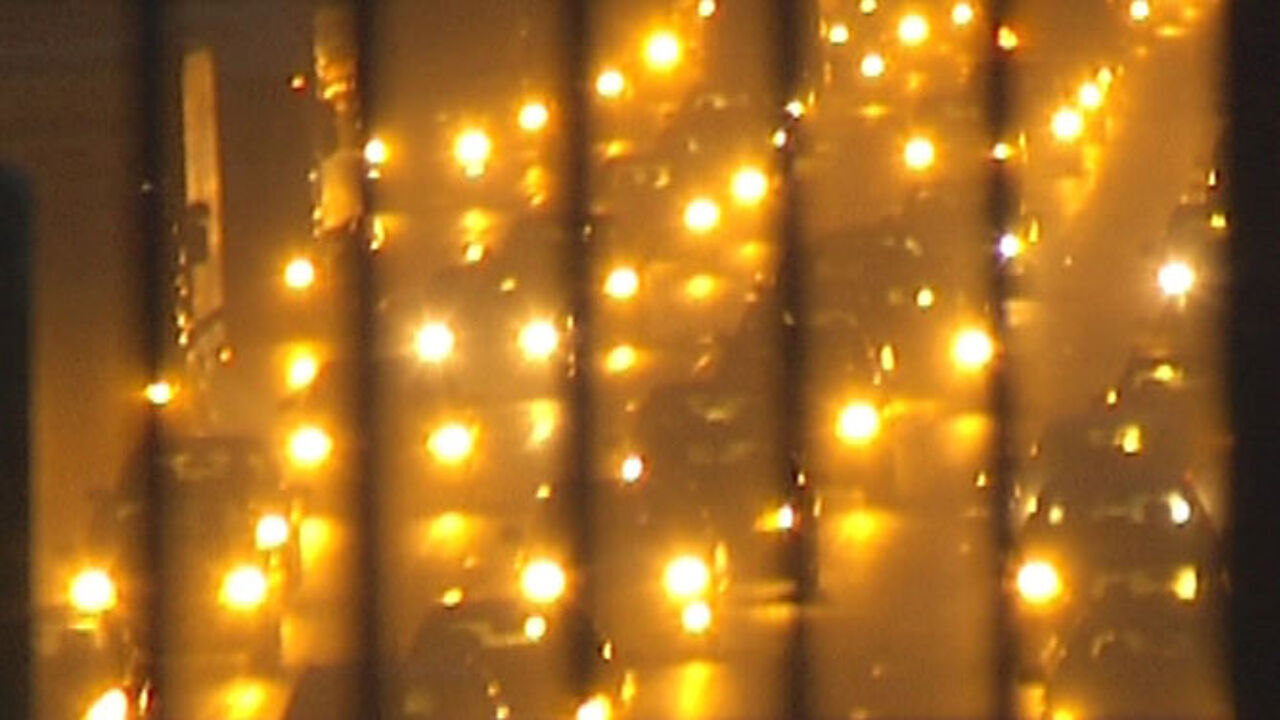 The figures were collected by GPS provider TomTom in order to compile their European Congestion Index, and takes into account actual travel times. The index compares the time you spend in a car during rush hour to the time you would need outside rush hour, without traffic jams.
Figures for the second quarter of 2013 show that an average trip in the Brussels morning rush hour keeps motorists 71 percent longer in their cars than normal. In the evening rush hour, this is even 92 percent.
The average trip by car through Brussels took 34 percent longer than what is considered to be normal, figures for the whole of 2013 so far show. Last year, this was 32 percent.
In Antwerp, taking your car to work your way through the morning or evening rush hour can also end up in a frustrating experience, with travel times of 62 percent above average in the morning and 79 percent in the evening. On average, a ride in the car takes 28 percent longer than normal this year, compared to 23 percent last year.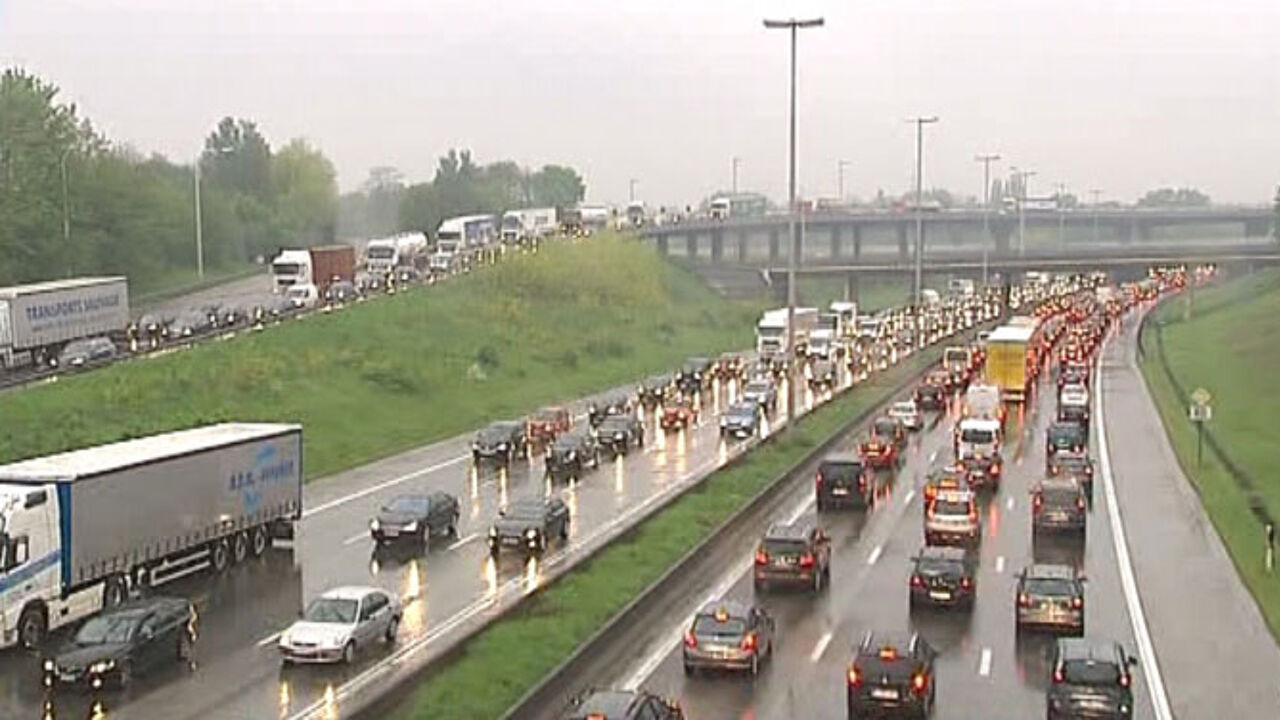 "We need a completely new approach"
TomTom CEO Harold Goddijn says that "we see a clear trend that involves more traffic congestion as several economies are getting out of the doldrums." He also sends a clear warning to policy makers: "The traditional ways to tackle these problems, such as building new roads are expanding present road links, are no longer efficient. We need a radical turn in the present approach."
Last month, the Flemish government announced it would expand the north-western section of the Brussels Orbital Road to tackle traffic congestion. However, critics claimed that this would only attract more motorists, and that it would have no effect in the long run.