Will helicopters be checking your speed soon?
Police are considering deploying helicopters to clamp down on speeding motorists at places like the Vilvoorde Viaduct (fly-over), where it's not possible to install speed cameras along the road. In Spain, this has become daily routine.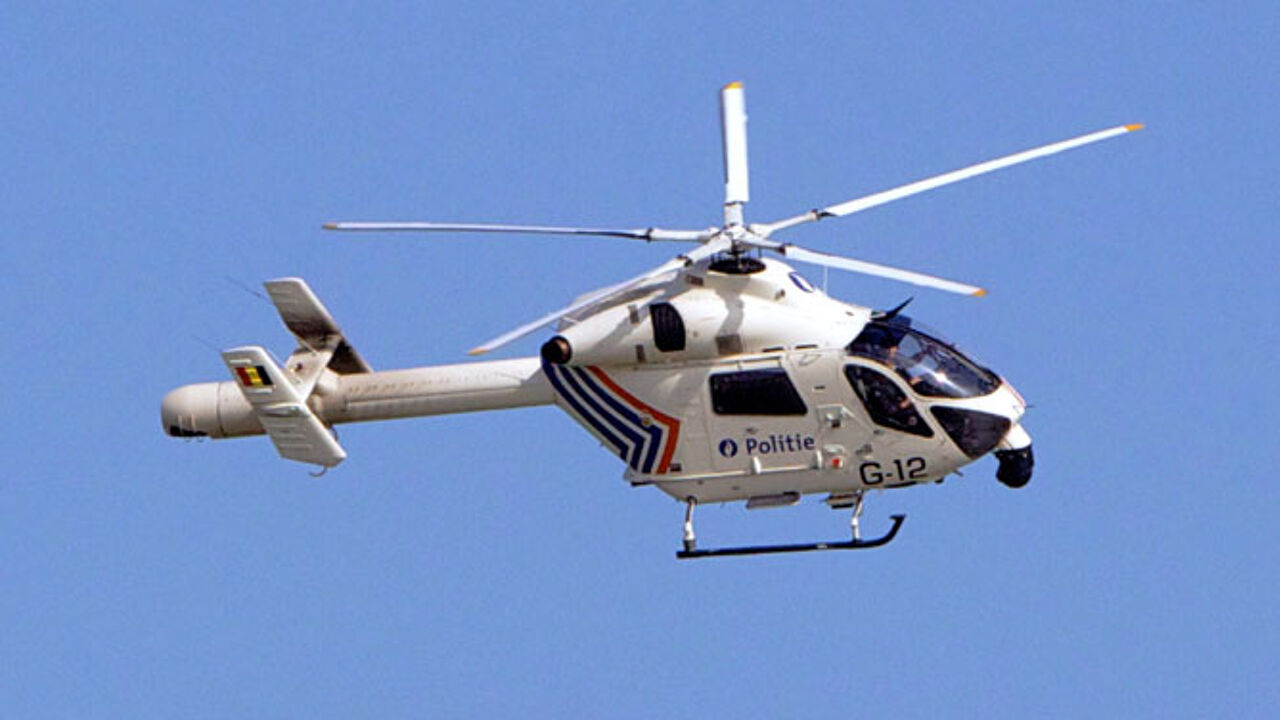 BELGA/DESPLENTER
"Spain has been using helicopters equipped with speed cameras since December", explains superintendent Koen Ricour. He adds that Belgian police are now calculating what the cost would be in Belgium, and how this would relate to the benefits.
Contrary to speed cameras installed on posts or in police cars, helicopters can move to a different location very swiftly and be one step ahead of speeding motorists, who are often being warned in radio programmes about where police have installed their vehicles.
However, experts point out that in the case of the Vilvoorde Viaduct, it may be better to install a SPECS speed camera system like on the E17 Motorway section in Gentbrugge (Ghent) or between Wetteren and Erpe-Mere on the E40 Motorway.