"King Albert wants more cash to pay for his expenses"
The King's allowance was capped earlier this year by the federal government in an attempt to cut costs. However, the former Belgian monarch is now finding it difficult to cover all his expenditures, De Standaard and Le Soir report.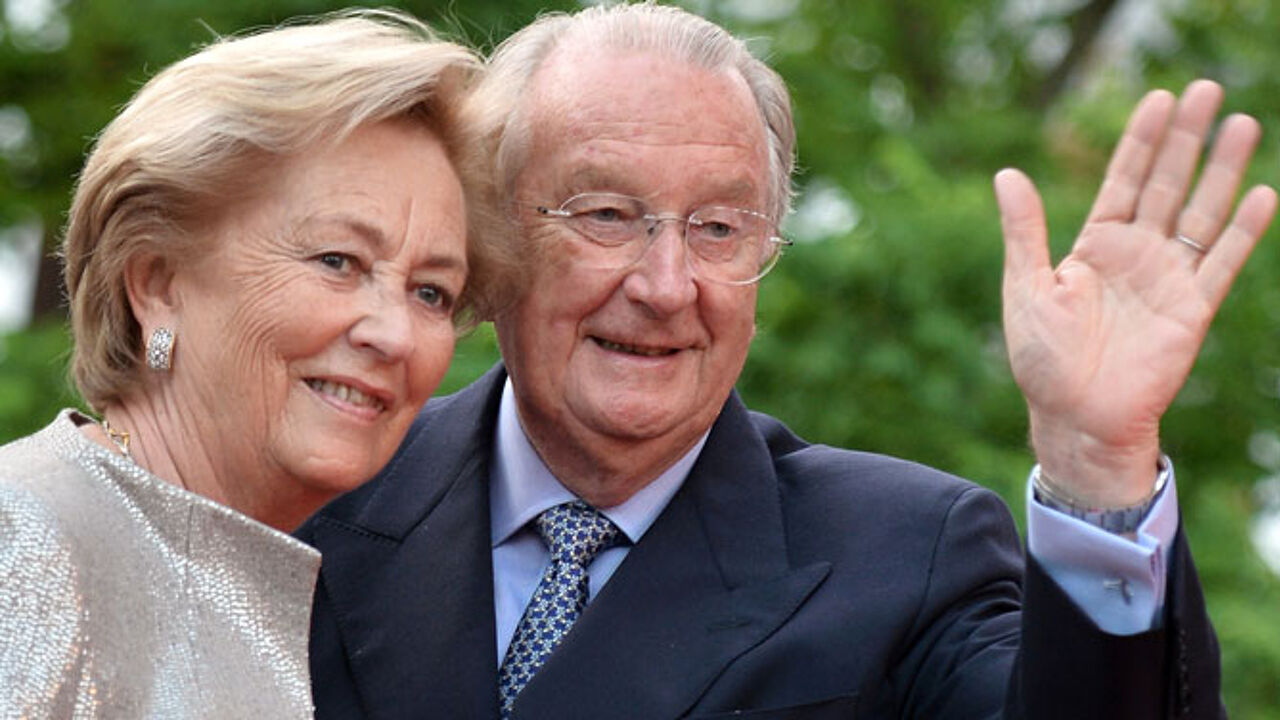 Since he stepped down as King of the Belgians on 21 July, King Albert has to cope with an allowance worth 923,000 euros before tax (per year). This was 11.5 million euros when he was still on the throne in spring. His present allowance was discussed and approved in parliament, and was part of a series of austerity measures.
Today, the Francophone daily Le Soir is citing "several reliable sources" claiming that King Albert is trying to exert pressure on the government to have the Belgian state take over part of his expenses. It is claimed that several key ministers and the Prime Minister were approached by people sent by the king. One idea would be to have the government cover the costs for the maintenance and heating of Belvédère Castle, where he has his residence, or the fuel for the Royal Yacht.
The Royal Palace refused to deny or to confirm the report, but is seems unlikely that the king's request will get a positive response in hard economic times. Moreover, adapting the allowance involves parliamentary discussions and a new vote, which makes it more complicated. This afternoon, PM Elio Di Rupo confirmed that the federal government has no plans to make changes to the allowance regulations that were only just worked out last summer.
The N-VA seizes the opportunity
The Flemish nationalists of N-VA are taking the opportunity to lash out at the system of royal allowances. The N-VA is suggesting that the extra money would be used for the king's holiday residences in Châteauneuf de Grasse, Rome and Paris. "These are things he has to pay himself, like you and me. I can't imagine he has no savings", says Pol Van Den Driessche. "I don't think the king will have to eat a sandwich less in Belvédère."