"Anti-Semitism still a problem in Belgium"
Members of the Jewish community and a number of non-Jewish public figures such as the Chairman of the European Council Herman Van Rompuy remembered Kristallnacht at a service at the Main Synagogue in Brussels on Thursday evening.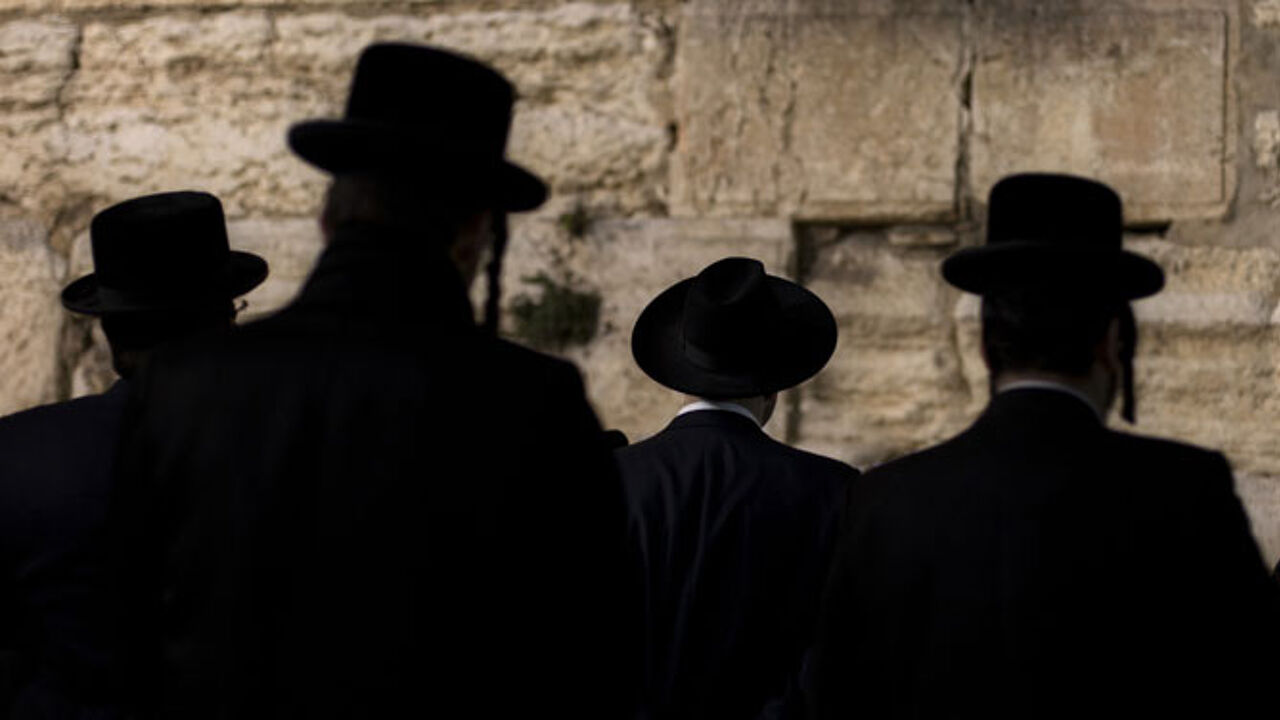 Kristallnacht was a series of coordinated attacks against Jews throughout Germany and parts of Austria on 9–10 November 1938, carried out by SA paramilitary forces and non-Jewish civilians.
The German authorities looked on without intervening. The name Kristallnacht comes from the shards of broken glass that littered the streets after Jewish-owned stores, buildings, and synagogues had their windows smashed. At least 400 Jews were killed in the attacks.
77% say that anti-Semitism is a problem
Although Kristallnacht was 75 years ago, a study by the European Union Agency for Fundamental Rights has revealed that anti-Semitism remains a problem within our society.
The study has been published ahead of Saturday's International Anti-Fascism and Anti-Semitism Day the theme of which will be remembering the horrors of Kristallnacht, the Night of Broken Glass
The study was carried out in 8 countries, including Belgium. A total of 77% of Jewish respondents to the survey here in Belgium said that they thought that anti-Semitism is a big problem. Meanwhile, almost 9 out of 10 said that anti-Semitism had worsened over the past 5 years. 10% of respondents living in Belgium say that they have suffered verbal or written abuse or even violence because of the fact that they are Jewish.
The Director of the Centre for Equal Opportunities and the Fight Against Racism Jozef De Witte told the press agency Belga that "The Jewish community is requesting a strong moral, political and legal answer to the issue of anti-Semitism."
While acts of anti-Semitic violence are very rare, anti-Semitism on the internet is a growing problem.
"Since 2006 a large proportion of the reports of anti-Semitism we receive concern the internet."
Social network sites and discussion forums on newspaper sites are the main sources of anti-Semitic abuse on the internet.