Brussels bus fares to rise
The Brussels Regional Government has approved an increase in fares for those travelling on the bus, tram and metro services operated by the Brussels public transport company MIVB. The new fares will come into force from 1 February. The price of a prepaid single paper ticket is set to rise by 10 cents to 2.10 euro. Those loading a single journey onto their Mobib card will pay 1.90 euro.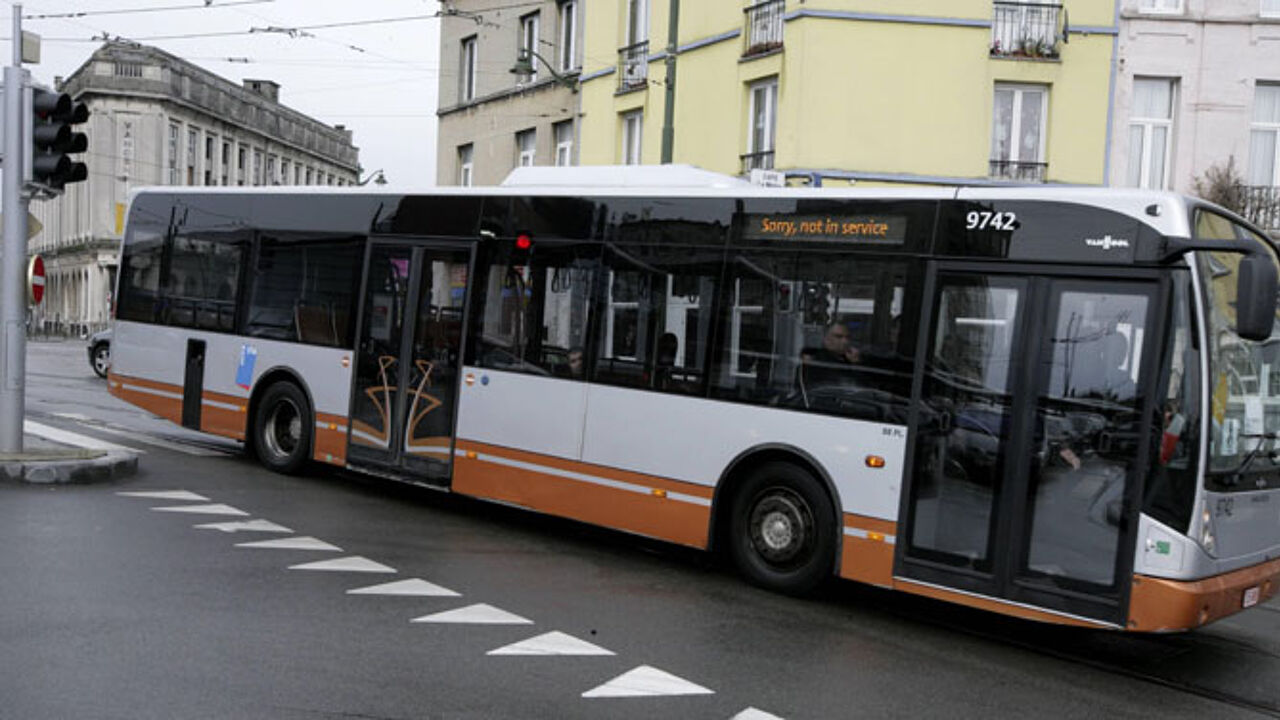 The price of a prepaid 10 journey ticket is set to rise by 50 cents to 14 euro (paper) or 12.50 euro (Mobib).
While the price of annual season tickets for MIVB services only will remain unchanged at 499 euro. The price of an annual season ticket that allows you to use services provided by De Lijn, TEC and Belgian railways within the Brussels public transport zone is set to rise by 16 euro from 567 to 583 euro.
A monthly season ticket for the Brussels public transport zone will set you back 55.5 euro from February as opposed to 54 euro currently.
Stiffer fines
The fines imposed on those caught travelling without a valid ticket will increase by 5% from 1 February. In future first offenders will pay 105 euro instead of 100 euro currently.
Those caught for a second time within a period of two years will be fined 210 euro once the new increased fines come into force.
Airport Line season ticket scrapped
The MIVB is also set to scrap its Airport Line season ticket that allowed subscribers unlimited travel on the limited-stop bus service between Brussels European District and the airport in Zaventem.
The Brussels public transport company took the decision to scrap the Airport Line season ticket due to lack of interest among customers. Just 49 people currently have such as season ticket.
The price Airport line single tickets will remain the same at 4 euro (prepaid) and 6 euro on the bus. The price of a ten-journey ticket will go up by one euro to 28 euro.