Brussels Winter Wonders bigger than ever
The twelfth Winter Wonders event in Brussels is to be bigger than ever. This year the Muntplein and the route from the Stock Exchange and the Sint-Katelijneplein have been added to the already large area of the city centre that will contain stalls selling Christmas gifts, decorations and festive fare.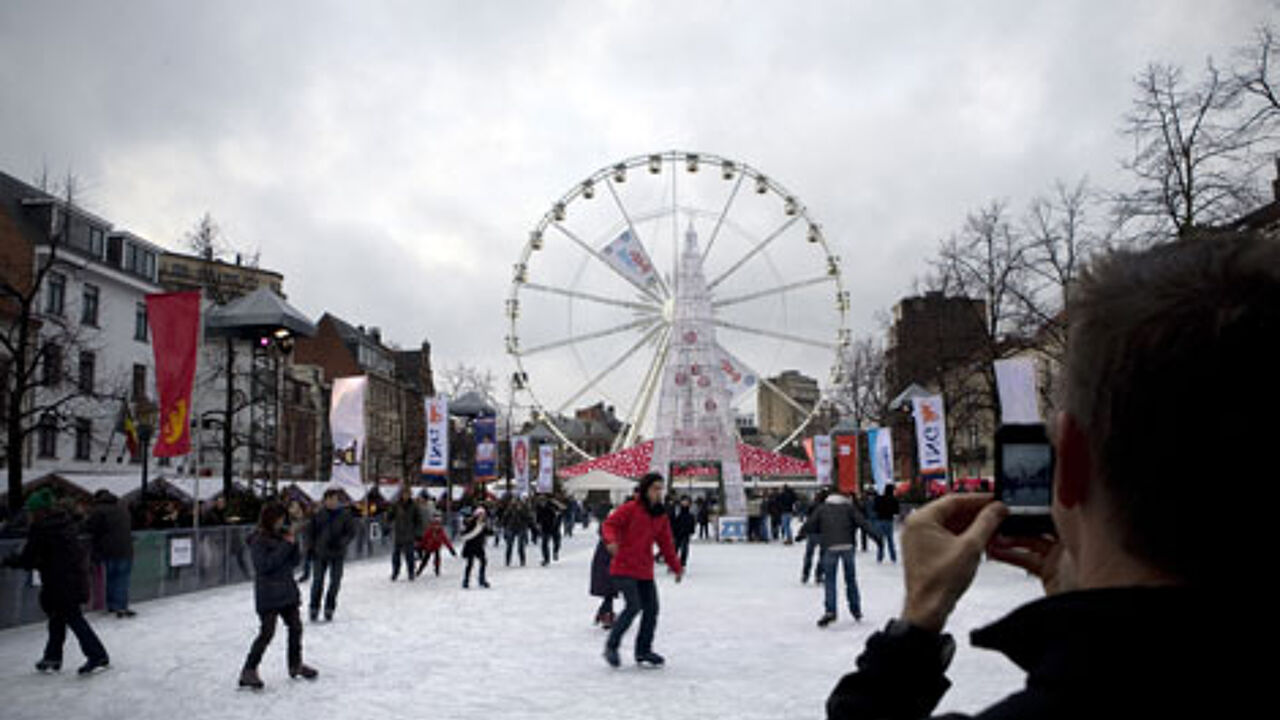 This route of the Christmas market will cover 2km rather than the 1.5km it covered last year.
The most important newcomer to Winter Wonders is the "Iceberg" sound and light show that will take place on the Muntplein from 29 November to 5 January. The Iceberg production is a joint effort between the city authorities in Brussels and the City authorities from the Canadian city of Montréal.
There will also be a sound and light show on the city's main square the Grote Markt every day between 5:30pm and 11pm. On 8 December, a Christmas parade will make its way through the city centre.
An authentic Swiss chalet will be erected next to the ice skating rink near to Sint-Katelijne metro station. There visitors will be able to enjoy winter specialities from the land of cheese, cuckoo clocks and fondue.

Speaking at a press conference on Friday, the Mayor of Brussels Freddy Thielemans told journalists that Winter Wonders "is a mixture of tradition and the contemporary." Mr Thielemans added that it is this what makes Winter Wonders different from other Christmas markets. Last year's Winter Wonders attracted 1.5 million visitors.
The market is open from 11am to 9pm from Sunday to Thursday and from 11am to 10pm on Fridays and Saturday.