Decision on Belgacom CEO next week
The CEO of the part-state-owned telecoms company Belgacom, Didier Bellens had a meeting lasting over an hour with the Federal Minister responsible for state-owned companies Jean-Pascal Labille Didier Bellens on Friday morning. The meeting comes just a day after Mr Bellens' disparaging remarks about Prime Minister Elio Di Rupo (Francophone socialist) during a lunch at a club for businesspeople in the Brussels municipality of Ukkel.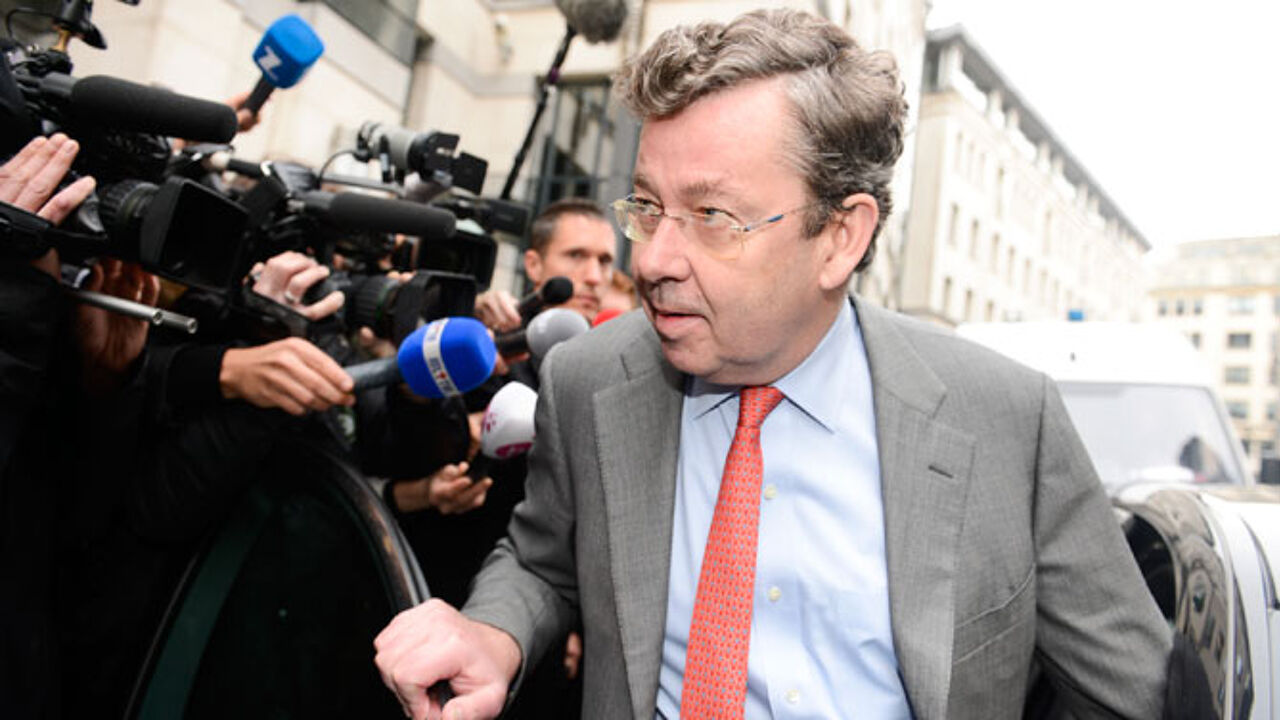 There Mr Bellens compared the Belgian Prime Minister to a small child. He said that just as a child asks Saint-Nicholas for a gift and the end of each year, Mr Di Rupo asks Belgacom for cash.
Speaking after Friday morning's meeting; Mr Labille told journalists that the Federal Cabinet will make a decision on Mr Bellens' future next week.
Speaking on VRT Radio 1's 'De ochtend' the Francophone liberal Deputy Prime Minister Didier Reynders said that he would like to see Mr Bellens fire 'if that's at all possible.
Speaking ahead of the meeting, Mr Bellens said that he had come to listen, but in his eyes he had done nothing wrong. After the meeting the Belgacom CEO said that "it was a normal discussion".
Jean-Pascal Labille remained tight-lipped about what had been said during the meeting. However, the Minister did say that "I wanted to know the exact context in which Mr Bellens said what he did. He has explained and I will pass on his explanation to the cabinet government, after which a collective decision will be made."