Leuven University sacks errant psychiatrist
Leuven University has sacked the psychiatrist Walter Vandereycken. Dr Vandereycken was suspended in October 2012 after he admitted to having had improper sexual relations with his patients.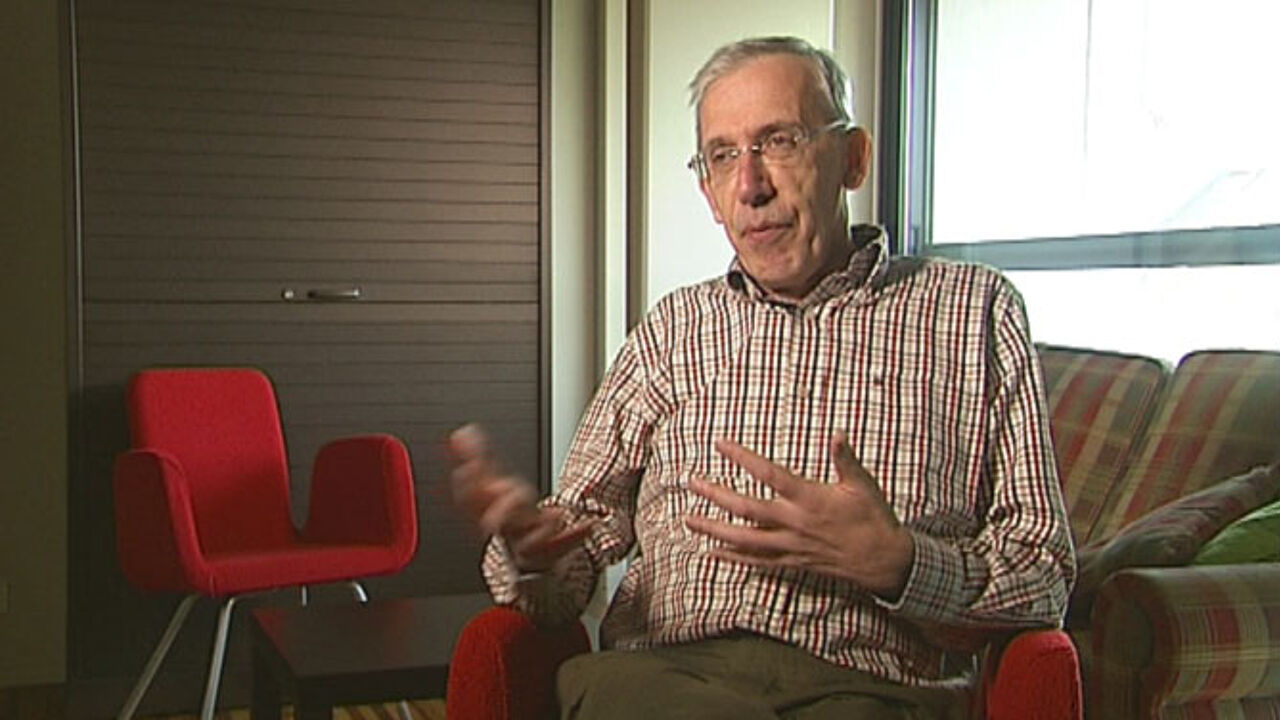 Dr Vandereycken worked as a part-time lecturer at the Psychology and Pedagogical Sciences Faculty of Leuven University.As well as lecturing at Leuven University Walter Vandereycken is a psychiatrist and sexologist with an international reputation.
He mainly treated patients with anorexia, but also worked for the psychiatric centre operated by Alexian Brothers in Tienen (Flemish Brabant).
For many years there were rumours of improper sexual relations. Last year the psychiatrist admitted the abuse to the VRT programme Terzake. The women abused are adults with psychiatric problems.