Munitions dump more poisonous than first believed
A new study has revealed that the First World War munitions dump off the West Flemish coast is almost entirely made up of poison gas grenades. Up until now, it had been believed that poison gas munitions only accounted for around a third of the dump. The Paardenmarkt Sandbank off the West Flemish coastal town of Heist is the site of a large First World War munitions dump.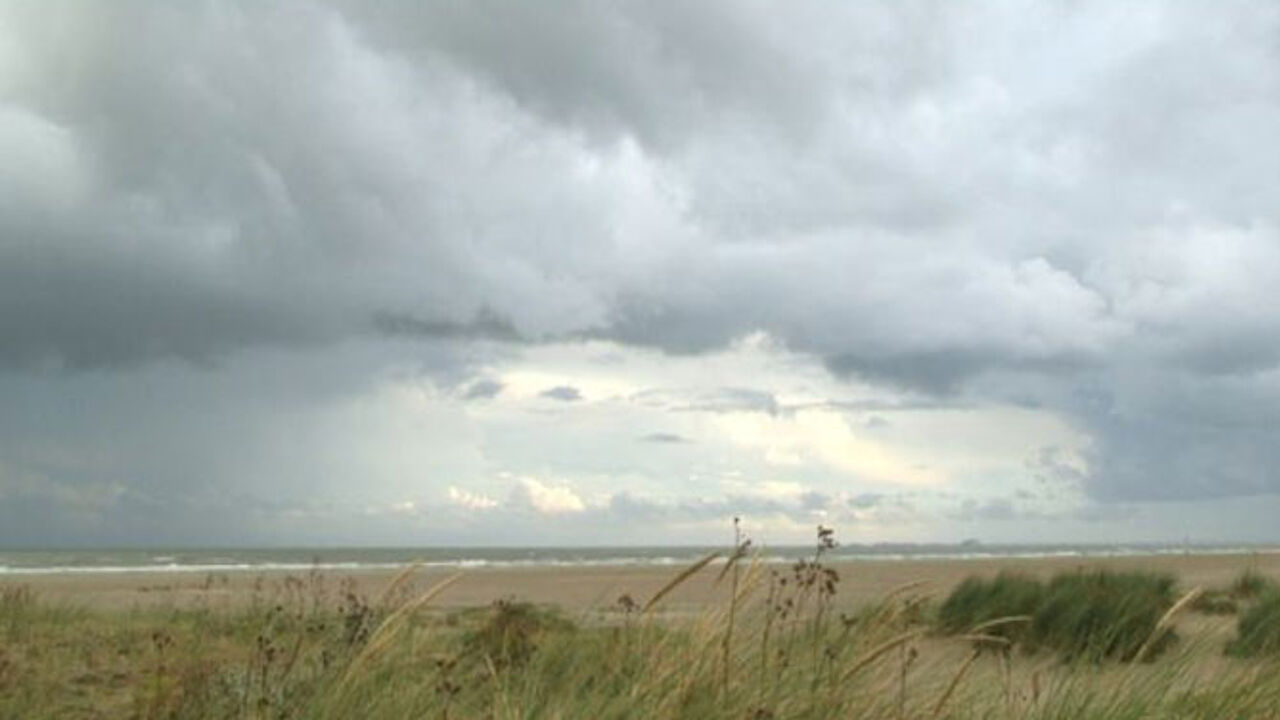 Fishing and putting down anchor there are forbidden due to the large concentration of explosives. An estimated 35,000 tonnes of munitions are dumped at the Paardenmarkt Sandbank.
Up until now it was always assumed that around one third of the bombs dumped at the Paardenmarkt Sandbank contained poisonous gas.
However research carried out by Luc Vandeweyer of the National Archive and Ghent University's Dr Tine Missiaen has discovered that the dumped munitions "Very probably consist almost entirely of poison gas grenades.
The two academics reached this conclusion after looking at documents from the Maritime Authority, the Belgian Army's Salvage Service and the office of the then Belgian War Minister Fulgence Masson (liberal).
Chemical weapons were the most difficult of all to get rid of as they couldn't be disposed of on land in a controlled explosion.
Consequently they had to be disposed of at sea. The Paardenmarkt Sand Bank was chosen for the dump as it was expected that the bombs would soon submerge into the soft sand and slurry.
The dump is hardly 500 metres from the beach and would be virtually impossible to clear up. However, scientist don't believe that the dump forms a danger to public health.
The dump is safely buried and the situation is closely monitored. In the many decades since the munitions were dumped none of the poisonous gas has leaked.