"Poison gas wasn't used in Ieper first"
On the eve of Remembrance Sunday the author Kristof Jacobs is claiming that in Flanders Fields poison gas was first used in the town of Nieuwpoort and not in Ieper (Ypres). He argues that the practice of calling poison gas Yperite should be reviewed.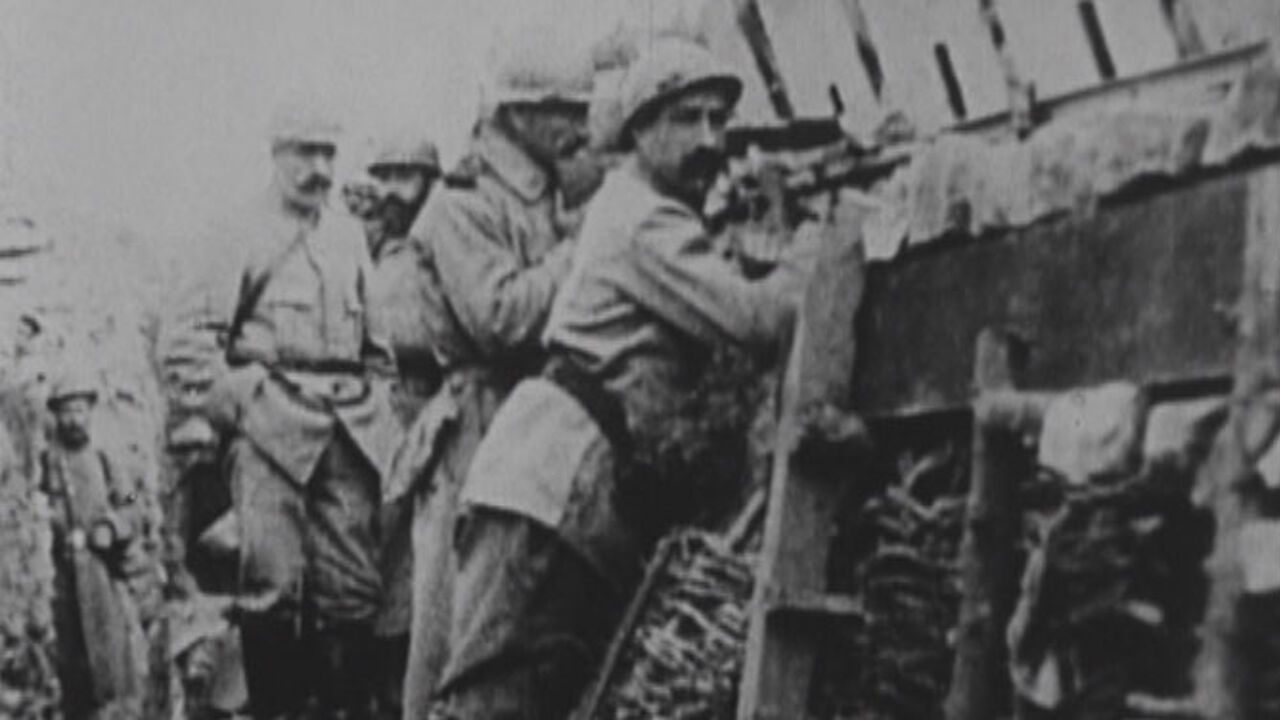 Mr Jacobs has joined the Nieuwpoort city cabinet member Bert Gunst in calling for the substance to be labelled Nieuwporite in recognition of their belief: "We feel that the millions of visitors who will travel to the battlefields in coming years deserve correct information."
They two men point to work by the Australian historian C.E.W. Bean as well as the diary of the 36th Australian Heavy Artillery Group that provide indications that the first poison gas victim died in Nieuwpoort.
The In Flanders Fields knowledge group raises doubts: "The use of the new weapon during the Great War was immediately reported. If it had started in Nieuwpoort, this would be mentioned in British war archives."
Jan Durnez, Mayor of Ieper, isn't impressed either: "Who would want to claim the name of the worst weapon of the Great War?"