"Seize business property during fraud investigations"
The Belgian Secretary of State charged with the fight against tax fraud is calling for tax inspectors to be given greater powers to seize funds, property and goods from businesses under investigation. John Crombez (Flemish socialist) has high hopes that the changes can be made before next year's general election.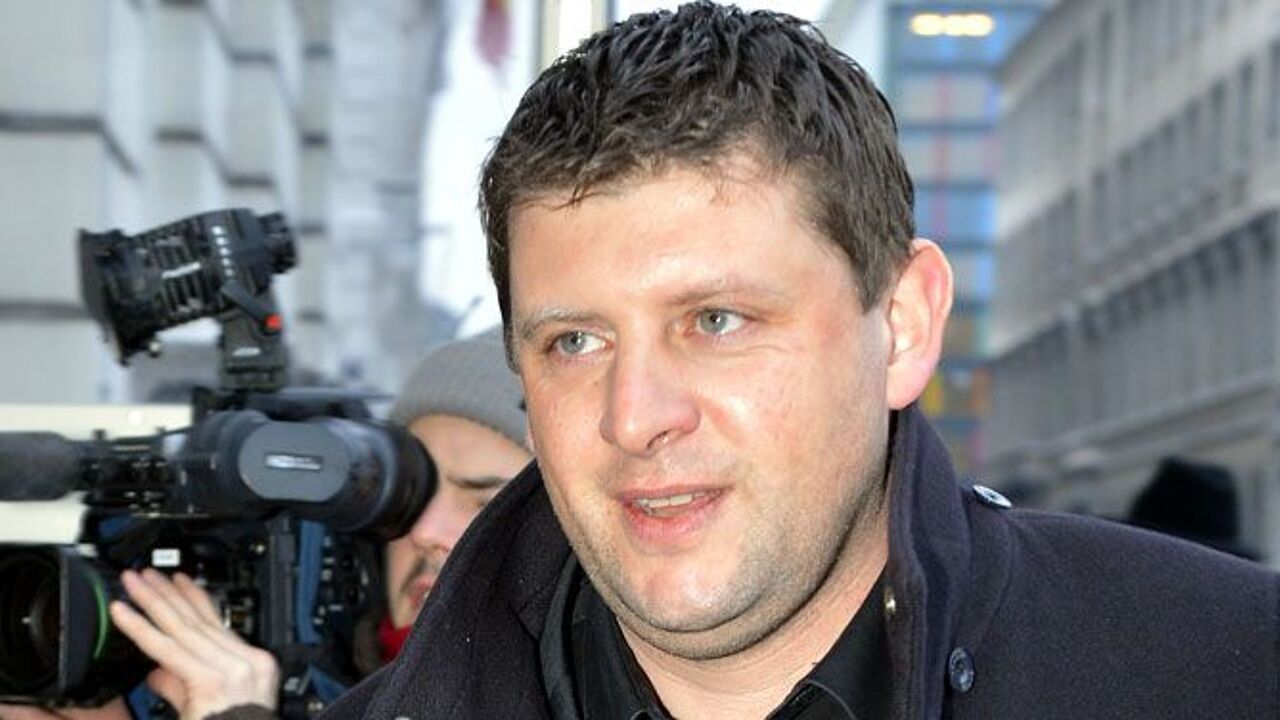 The Secretary of State says the measure is needed to stop businesses that are under investigation to offload property quickly before an investigation is concluded. Earlier a parliamentary commission of enquiry into large scale tax fraud made a similar recommendation.
The seizure is intended as a precautionary measure. Businesses would only forfeit the monies, goods and property once a conviction is secured.
Mr Crombez says that legislation will be tabled soon. There could be opposition from some quarters, but there were no objections in cabinet.
Tax experts have welcomed the proposal with a strong dose of skepticism. Several experts suggest that seizures on the basis of a suspicion could open the floodgates.