Björn Soenens in charge of VRT TV News
Björn Soenens is the new head of VRT TV News. Mr Soenens is a seasoned commentator on American affairs and until now headed the VRT Foreign News Desk.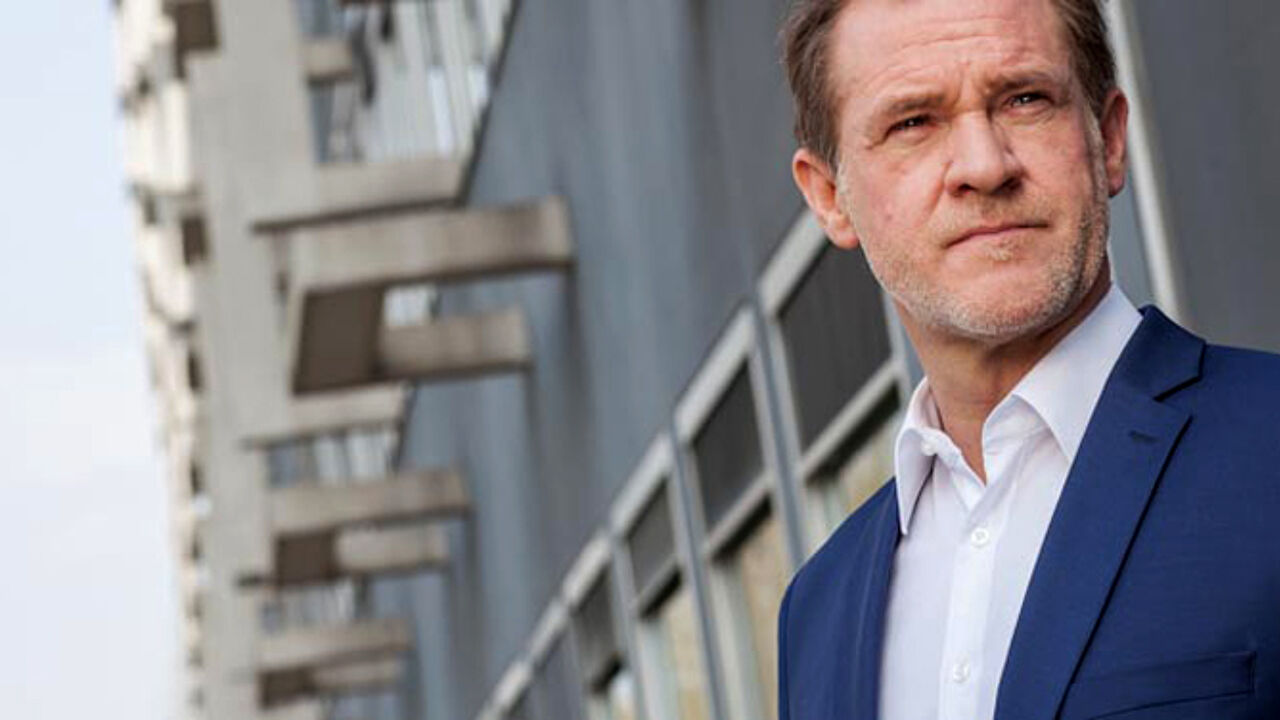 Luc Rademakers, VRT News Editor-in-Chief: "Björn Soenens is a dynamic leader with a tremendous lot of feeling about how the TV newscast of tomorrow should be made. He possesses a strong journalistic and multimedia track record."
"VRT TV News attracts audiences of 1.6 million on a daily basis and forms a reliable guide for all Flemings presenting the facts clearly and with the necessary word of explanation. Björn is the right man to allow VRT newscasts to continue to excel."
Mr Soenens joined the Flemish public broadcaster in 1991 working for Radio 2's West Flemish news desk. In 1995 he switched to television news reporting both for VRT's daily newscasts and the current affairs flagship Terzake. After a spell on the human interest news programme Koppen he returned to VRT TV News serving as an editor, head of general coverage and the foreign desk.
He replaces Wim Willems, who has left VRT News.