Did MP commit murder in Ostend hotel?
Detectives have staged a reconstruction of the death of the wife of the Walloon lawmaker Bernard Wesphael. The lawmaker's wife was found dead in a hotel room in the centre of Belgium's biggest seaside resort. Her husband denies all wrongdoing.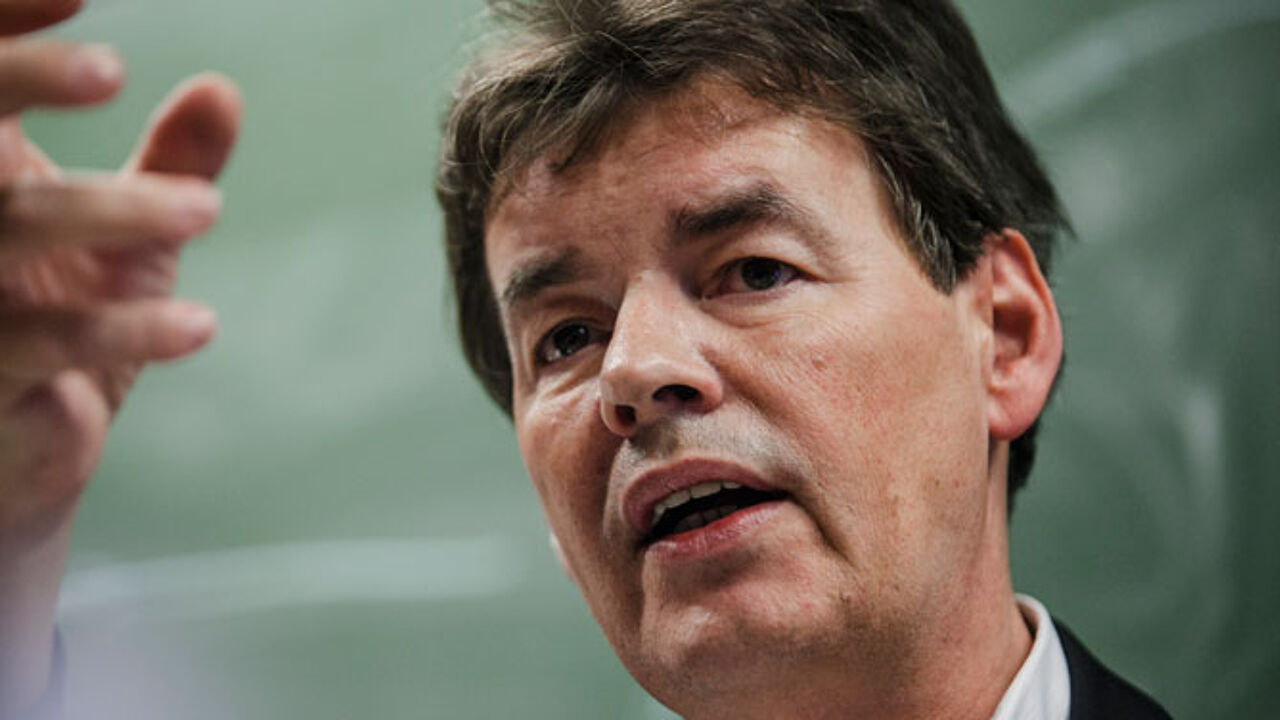 Police cordoned off the entire area around the hotel to ensure that onlookers couldn't see what was happening. Camera crews and photographers had taken up positions on roofs and balconies in the neighbourhood. They saw how the handcuffed suspect dressed in a grey prison uniform was led into the building followed by the examining magistrate and members of the Bruges public prosecutor's office.
The reconstruction took two hours, but it's unclear whether it yielded any new evidence. So far public prosecutors and Wesphael's counsel have remained mum.