Navigation "at your own risk"
Waterways in Flanders are the subject of heightened vigilance following the large quantities of rainfall in recent days. The Flemish authorities heightened the vigilance level overnight.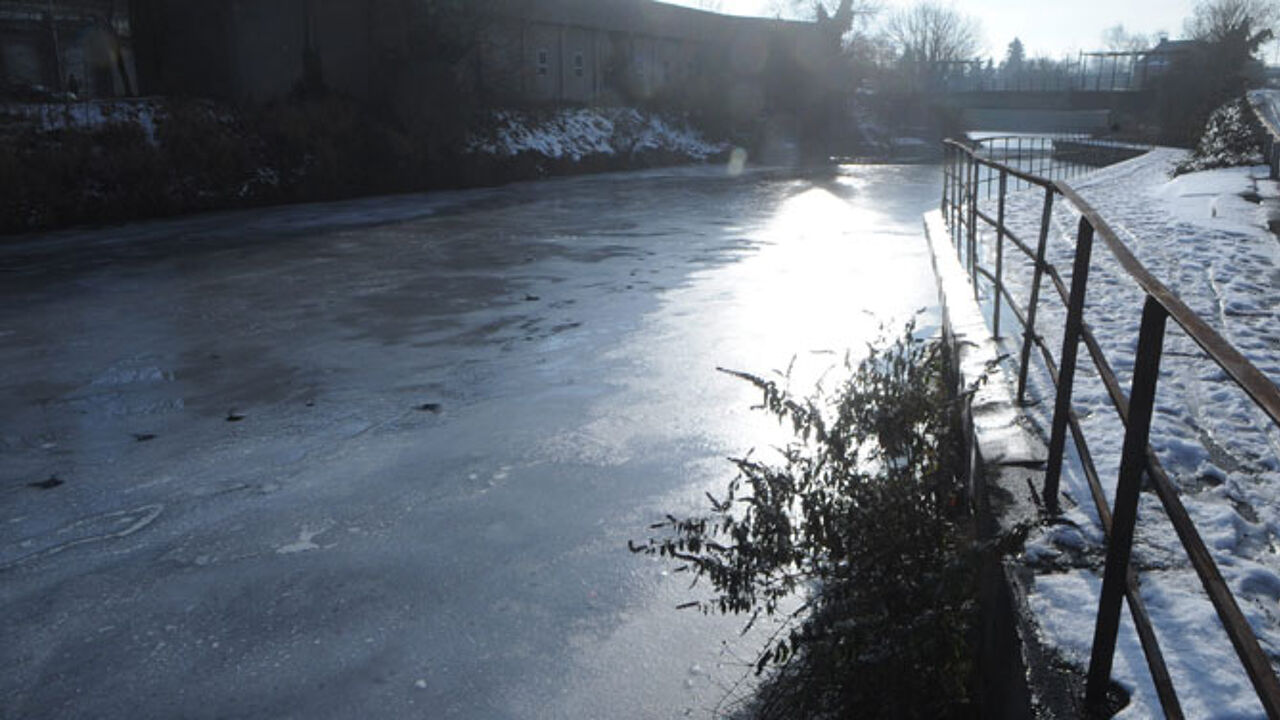 The Hydraulic Engineering Lab says that no floods are expected, but warns that measures must be taken to ensure that as much excess water as possible is drained away.
The River Dender is the subject of increased vigilance in Geraardsbergen, Ninove and Denderleeuw. Navigation on the River Dender has been banned as a result of the strong current.
Navigation remains possible on the River Leie (Lys) and the Upper Scheldt (Schelde), though boatmen are being given a warning.
Other waterways that are the subject of heightened vigilance are the Ghent-Ostend Canal, the River Ijzer and the River Demer.
(Archive photo: the River Dender)