435 jobs to go at City of Ghent
The City of Ghent has plans to reduce its workforce by 435 by the year 2019. The reduction will be achieved thanks to natural wastage the Mayor of Ghent Daniel Termont told a news conference on Saturday.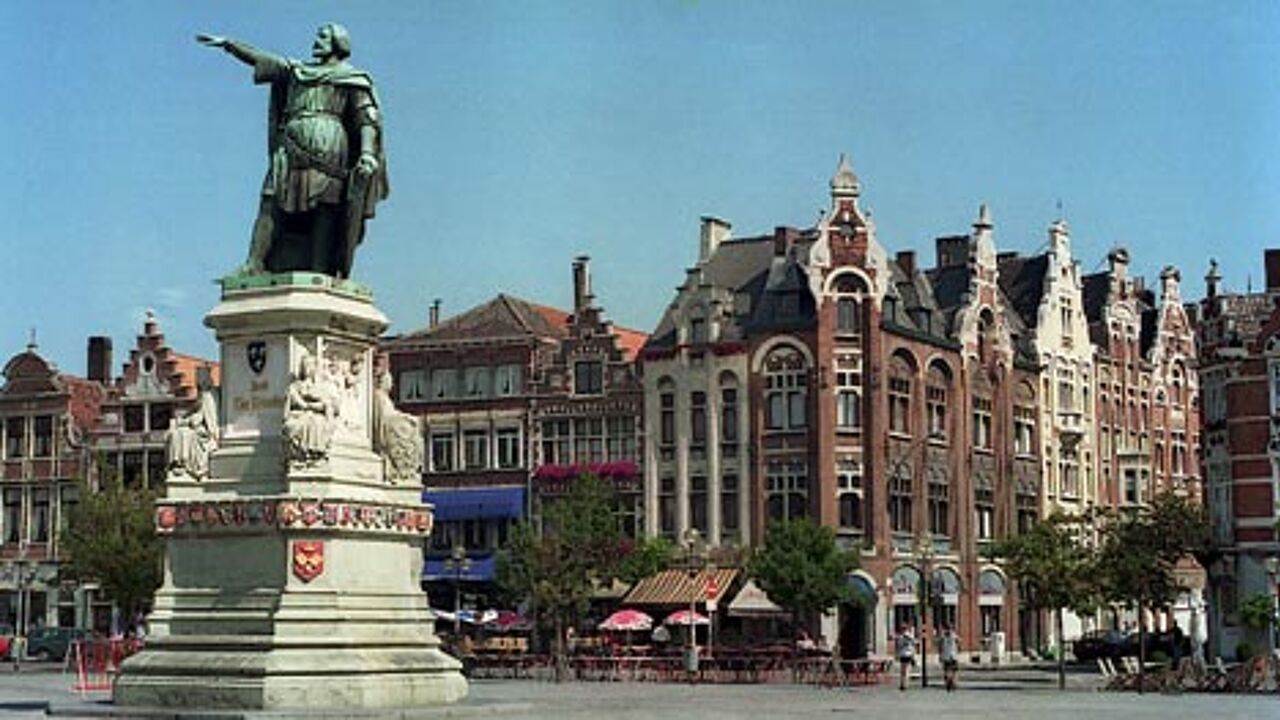 During the next six years the City of Ghent will make investments worth 465 million euros. The figure does not include investments made by the city's mobility company, the urban development company SoGent and local social services.
Local income tax and local property taxes will not rise. Taxes on business will rise in line with inflation. Other local taxes including the taxes on empty properties and banks seem set for a 20% hike and will rise by 2% in the following years. A new tax is being introduced on night shops.
The Ghent city workforce will fall gradually from 4,434 today to 3,999 in 2019. Burgomaster Daniel Termont: "700 people will retire by 2019. We won't replace them all. 120 extra jobs are being created in child care, education and sheltered housing for the elderly."
The price of a Ghent refuse bag will rise to 1.75 euro.
The mayor is promising to centralise services and to make Ghent 18% more energy efficient. Working costs will be cut but support for social and cultural organisations should not be affected by the cuts.