B-Fast to provide typhoon relief
Belgium is sending a B-Fast rescue team to the Philippines. The Belgian Foreign Ministry has also opened a helpline to aid people looking for relatives trying to contact people affected by the typhoon in the Philippines. On Sunday morning the Belgian authorities were still hoping to track down 95 Belgians known to be in the country and from whom nothing has been heard since the storm.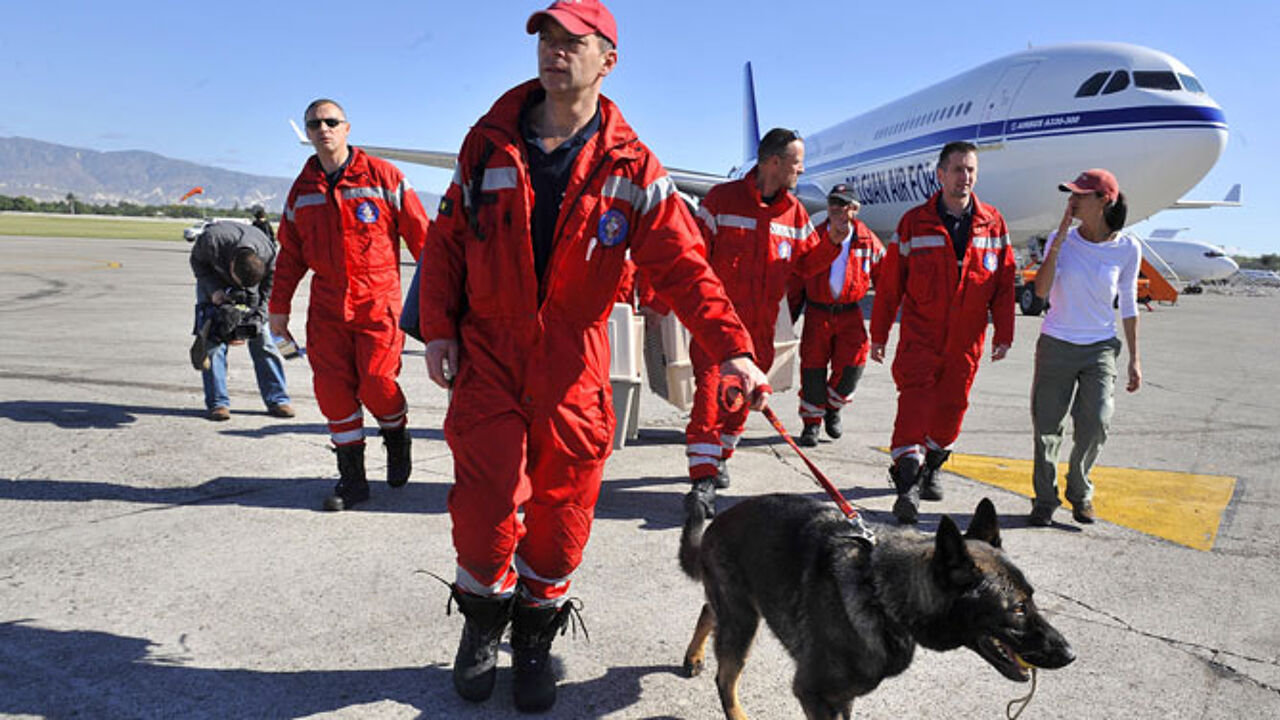 The B-Fast rescue team should help to provide emergency medical assistance to victims of the typhoon.
B-Fast stands for Belgian First Aid & Support Team. It is a rapid intervention outfit that has the task of providing emergency aid in the event of disasters and emergencies abroad. B-Fast will now set up a field hospital and a water purification station. Up to 40 people are leaving on a Belgian army Airbus.
People who have been unable to contact relatives in the Philippines should ring 02 501 40 00. So far only a handful of people have contacted the helpline.
Some 800 Belgians live in the Philippines. There is no news of 95 people. The Foreign Ministry is trying to get in touch with them to make sure they are fine.
The Philippine community is closely following the situation in their homeland. A special mass was held in the St Remi Church in Molenbeek.