Bruges to clamp down on film crews
The city of Bruges has decided no longer to give the go-ahead to all requests to film TV series or motion pictures in its medieval setting. The Bruges city cabinet now intends to draw up strict criteria that projects will have to meet if they are to receive permission for a shoot in the popular tourist destination.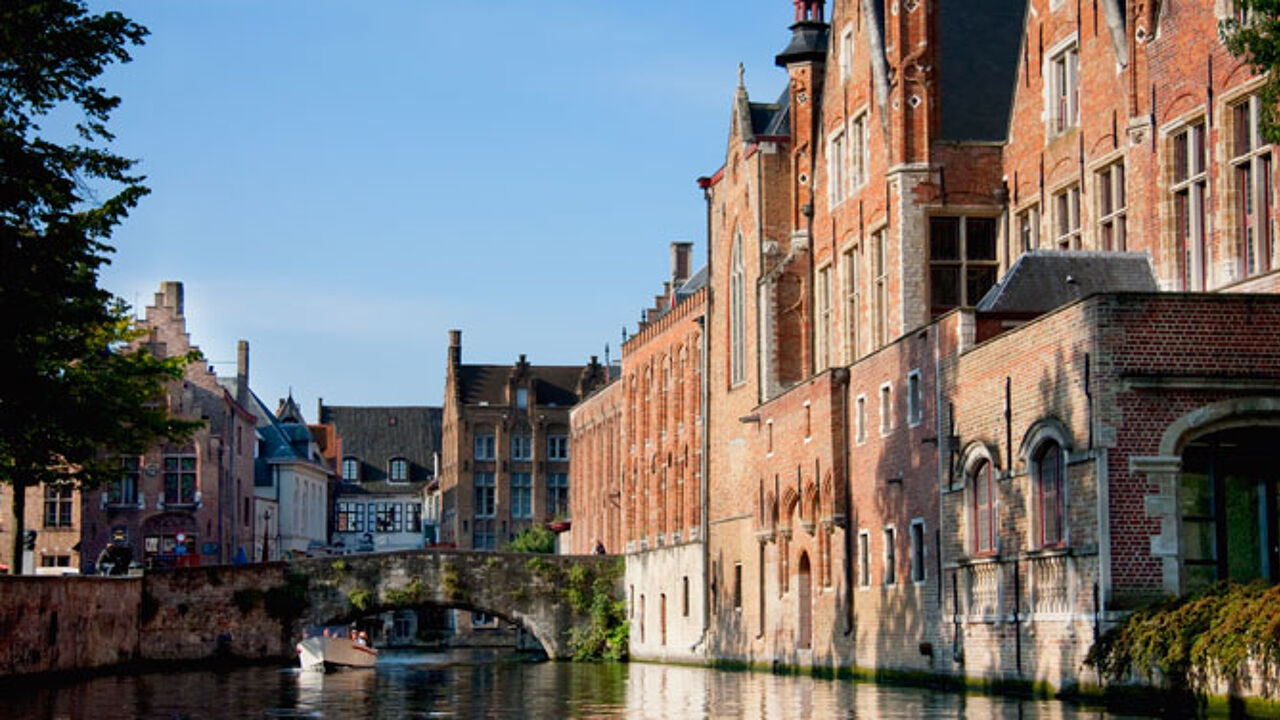 Nowadays the Bruges authorities are inundated by requests for shoots in the city. The city fathers will now seek guarantees that what people are shown of Bruges meets the city's wishes.
The Mayor of Bruges Renaat Landuyt: "If we want to protect the quality of life and the quality of the Bruges trademark then we need to be stricter than in the past. It's a steep learning curve because new applications arrive on our doorstep each and every week. We must accept that Bruges is an exclusive trademark. They used to say 'Bruges is a museum'. We have to be careful this doesn't become 'Bruges is a film studio'!".