Palestine gets ambassador in Brussels
The Belgian Foreign Minister Didier Reynders has met with the President of the Palestinian Authority Mahmoud Abbas. He also proposed an upgrade of the Palestinian delegation to Belgium, Luxembourg and the EU. The delegation will in future become the Mission of Palestina.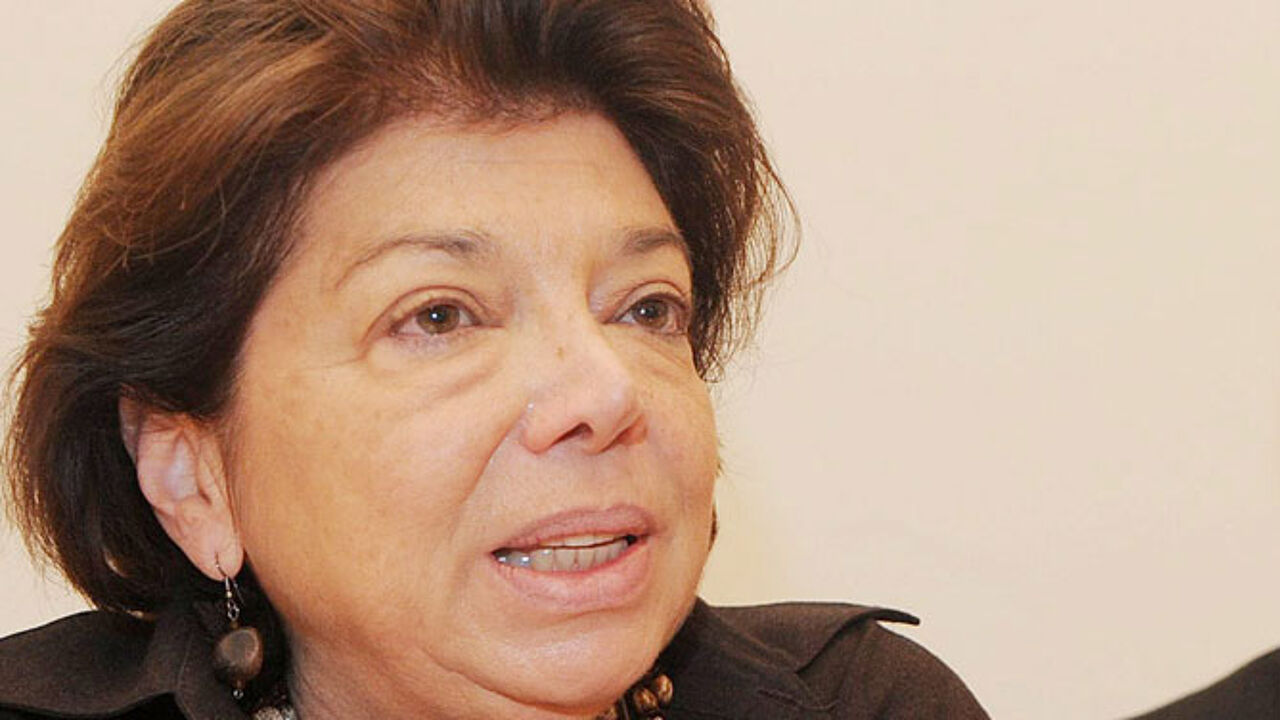 The head of the mission Leila Shahid (pictured) will be recognised as an ambassador. Mr Reynders told the Palestinian leader that the upgrade should be seen as Belgian and EU support for a two-state solution in the Middle East.
Mr Reynders also welcomed the Palestinians' clear will to negotiate until there is a result within the framework of the Palestinian-Israeli peace process.
Speaking in Amman, Jordan, Mr Reynders reminded Mahmoud Abbas of Belgium's position and its determination to seek a two-state solution under which both states could live in peace and security.
Mr Reynders also repeated that he was prepared to organise an international conference at the beginning of 2014 to bring together businesses that could contribute to this peace process.