B-Fast still not reached the Philippines
The Belgian Air Force Airbus loaded with 40 tonnes of aid and carrying a B-Fast team to help with rescue and reconstruction work on the Philippines has still to arrive in the stricken country. It is still unclear as to whether the plane will be able to reach the area hardest hit by Typhoon Haiyan.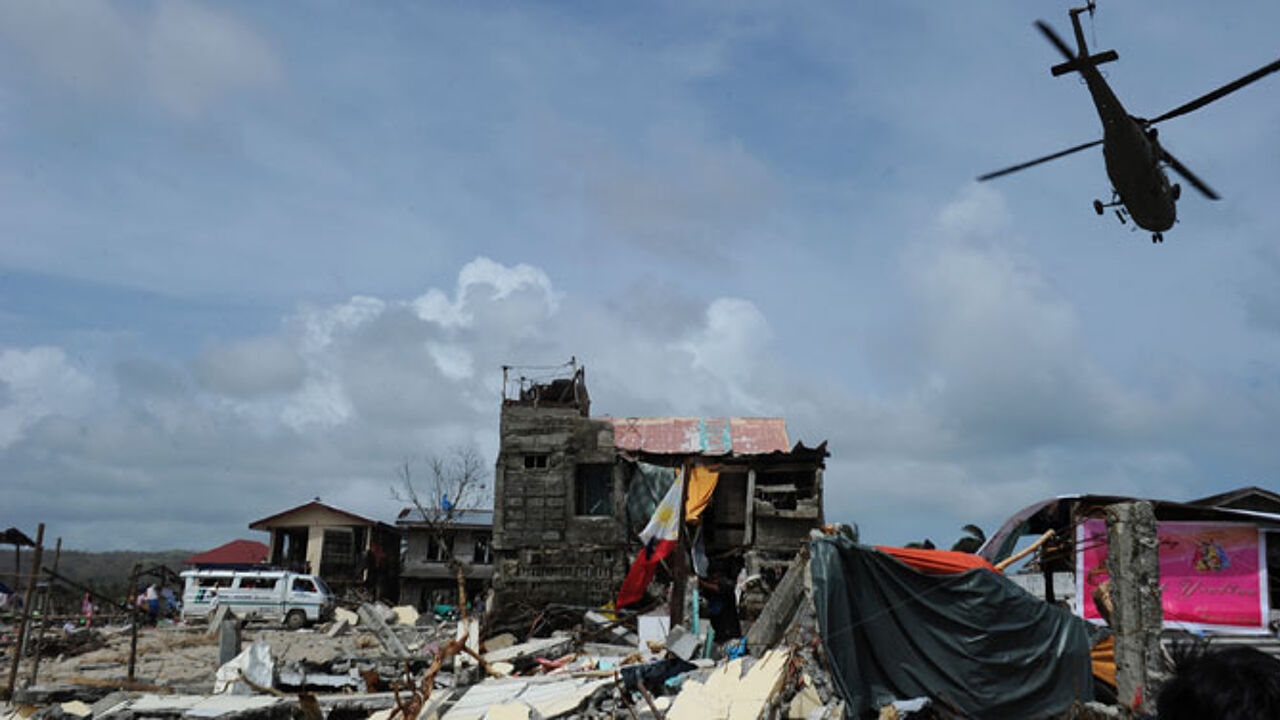 The VRT's correspondent Gitte Van Hoywegen who is on board the Airbus says that the Belgian aid team won't arrive in the stricken area before Tuesday at the earliest.

"We must wait and see is we can take off from Cebu and will be able to land in Tacoban, as we still don't know how things are there. In the worst case scenario we will have to transfer the aid onto a C-130 transport plane and that could take a while."
Meanwhile, the Flemish Red Cross has opened an account onto which donations can be made to help the aid effort. Anyone wishing to make a donation can do so by transferring funds to account number 000-0000053-53. The Flemish Red Cross has already set aside 100,000 euro for emergency aid to the Philippines.