Still no news of 50 Belgians in the Philippines
The crisis centre at the Belgian Embassy in Manila is still trying to gather information about the whereabouts of the Belgians that are missing in the Philippines. Work on trying to locate this missing Belgians is being hampered by the fact that both landlines and mobile telephone communications have been disrupted by the damaged caused by Typhoon Haiyan.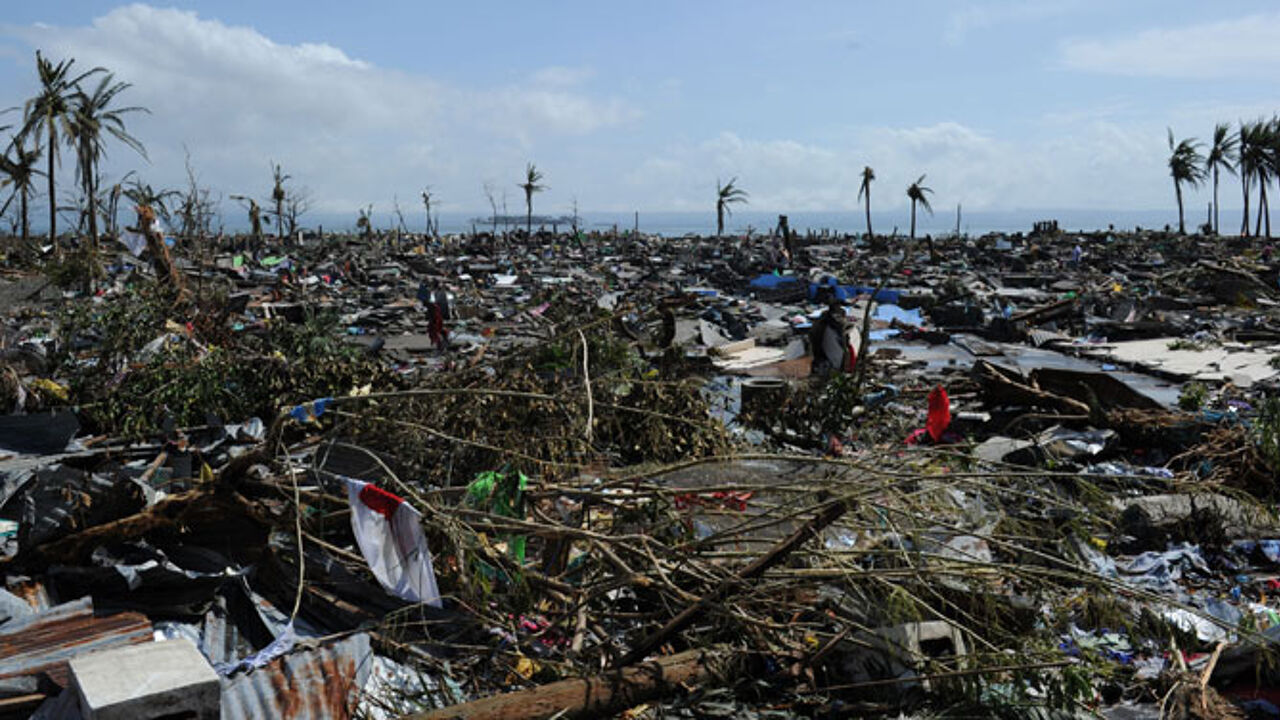 The Belgian Foreign Ministry currently has no information about 50 Belgian nationals that were in the area stuck by the typhoon.
Joris Vandeweyer of the Belgian Foreign Ministry told the VRT that "We have already been able to contact a number of Belgians. However, we still haven't heard anything from many others. Our embassy in Manila worked through the night, but it remains difficult to contact people as the communication lines are down in large areas of the country."
The Fleming Jeroen Clauw who was staying in, Tacloban when Typhoon Haiyan struck confirms that communications form a major challenge in the area. "We were stuck for three days without being able to contact anyone and tell them where we were.
The Belgian Foreign Ministry has opened a Crisis Centre for concerned family members of Belgian that are in the Philipines. The Crisis Centre can be contacted by telephoning 02/501 40 00.