"There's no room for 4 banks in Belgium"
Research undertaken by consultants KPMG and the Vlerick Business School suggests that in a country with only 11 million inhabitants four high-street banks are not viable. Researchers came to this conclusion after quizzing 15 senior bankers.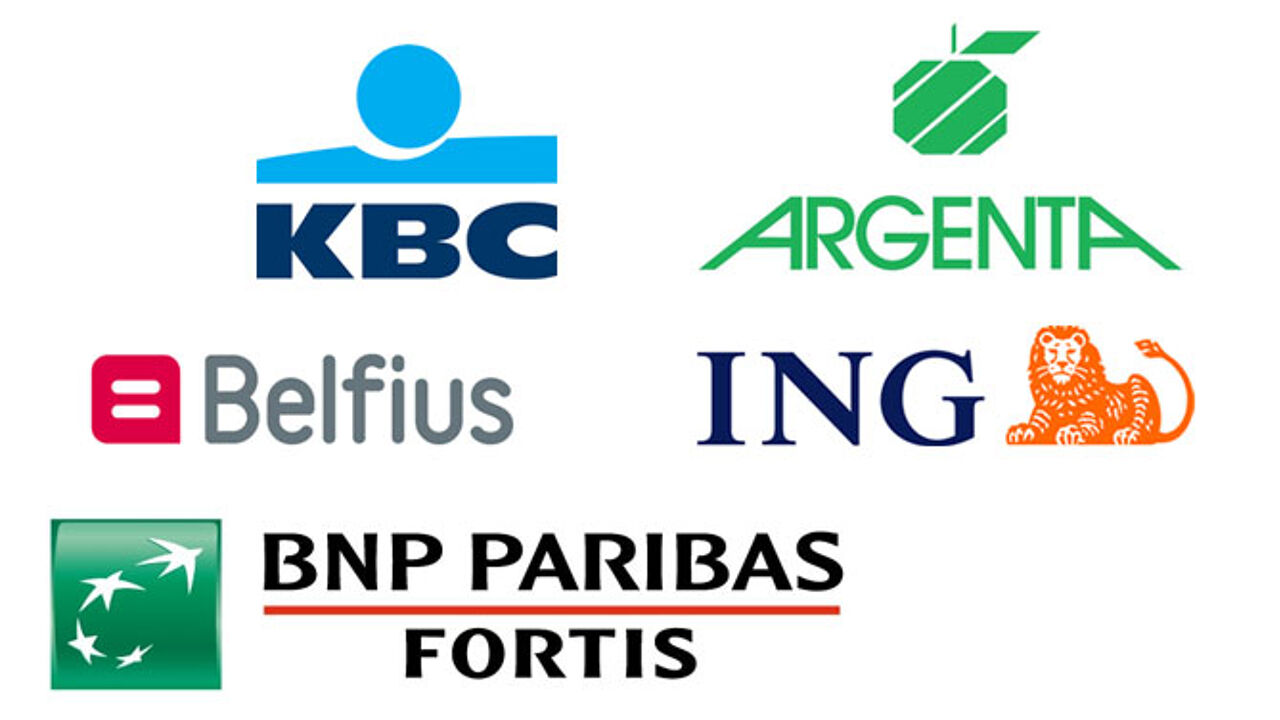 Belgium currently has 4 big high-street banks offering retail services: BNP Paribas Fortis, KBC, ING and Belfius. The survey suggests that this is at least one too many for such a small country. The researchers shy away from indicating which of the big four should disappear.
Belgium's senior bankers expect a new wave of consolidations to sweep across the banking sector here within two years. Niche players will be able to hold their ground, but medium-sized banks could become the target of takeover predators. All bankers acknowledge that the sector will have to undergo further cost-cutting in coming years as revenue is barely rising. Some branches could face closure. Others will have to downsize or become more efficient.
Belgium's bankers expect the social networking site Facebook, internet operators Google and computer giant Apple all to enter the retail banking market and that could trigger a sea change.