Gault&Millau: "It's a sensual cuisine!"
The French good food guide Gault&Millau has again given Peter Goossens's Hof van Cleve in Kruishoutem a 19.5/20 confirming the restaurant's lead position in Belgian gastronomy. Arabelle Meirlaen of the Liège restaurant of the same name is Chef of the Year.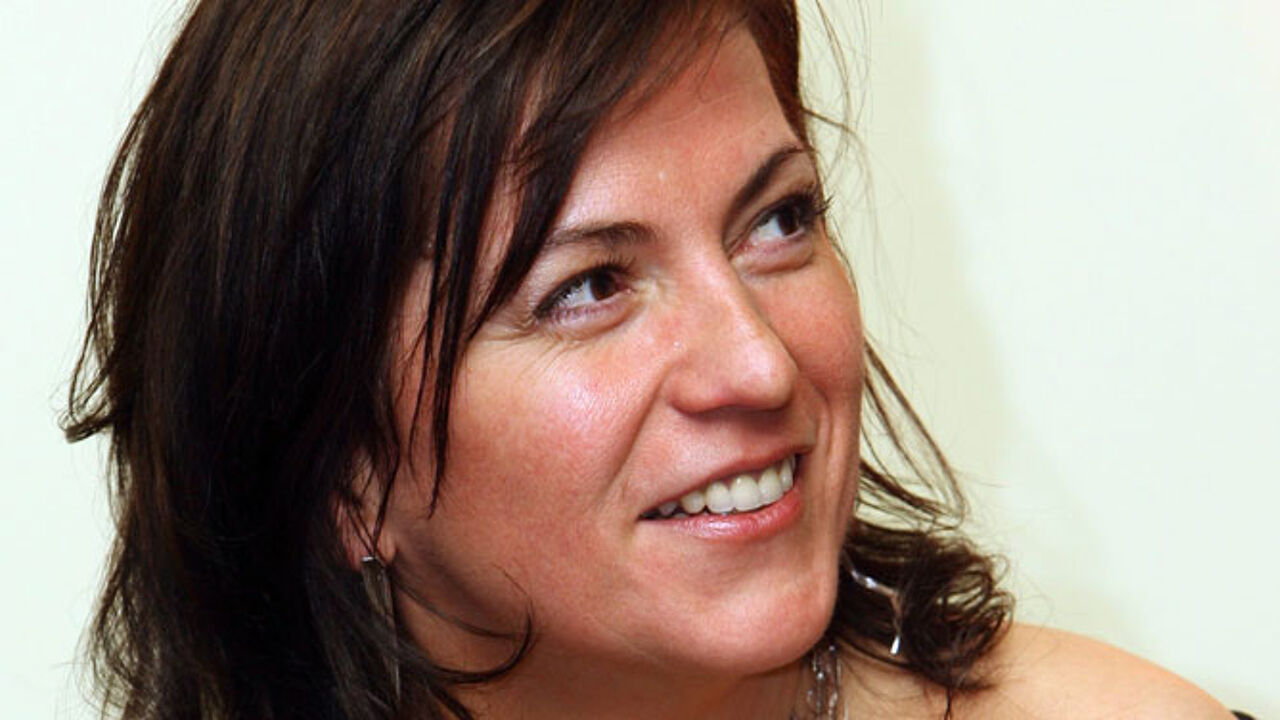 Apart from Arabelle Meirlaen's award this year's Gault&Millau for the Benelux contains few surprises. Bon-Bon, Comme chez Soi and Sea Grill retain their 19/20.
Gault&Millau director Philippe Limbourg defends the choice in favour of Arabelle Meirlaen: "There were a number of serious rivals, but Arabelle is a shining example of the current trends in gastronomy. In a harmonious way she combines product, taste and balance adding a fresh touch with greens and herbs. It is a sensual cuisine!"
Arabelle Meirlaen is chuffed with her award: "It's recognition that helps us move forward and gives a boost to the entire team."
Tim Boury of Boury in Roeselare is Flemish Young Chef of the Year. Stéphanie Thunus of Au gré du vent in Seneffe and Nicolas Scheidt of La Buvette receive this award for Wallonia and Brussels respectively.
Sepideh Sedaghatnia of restaurant 't Zilte in Antwerp is Wine Steward of the Year.
Table d'Amis in Kortrijk is Best Vegetable Restaurant in Flanders. In Wallonia it's L'Air du temps in Liernu. Cora Moerman of De Zuidkant in Brussels is Hostess of the Year, while La Plage d'Amée in Namur gets the title Best Pavement Café. Cyrano in Waimes has the finest wine list in Belgium, while Le Comptoir de l'Eau Vive in Erpent serves the best brasserie food.