Poor hygiene: Brussels bakers cause most concern
Checks carried out by the Belgian Food Safety Agency, the FAVV, reveal that many bakers are flouting food safety rules. The situation is worst in Brussels, but Antwerp fares little better.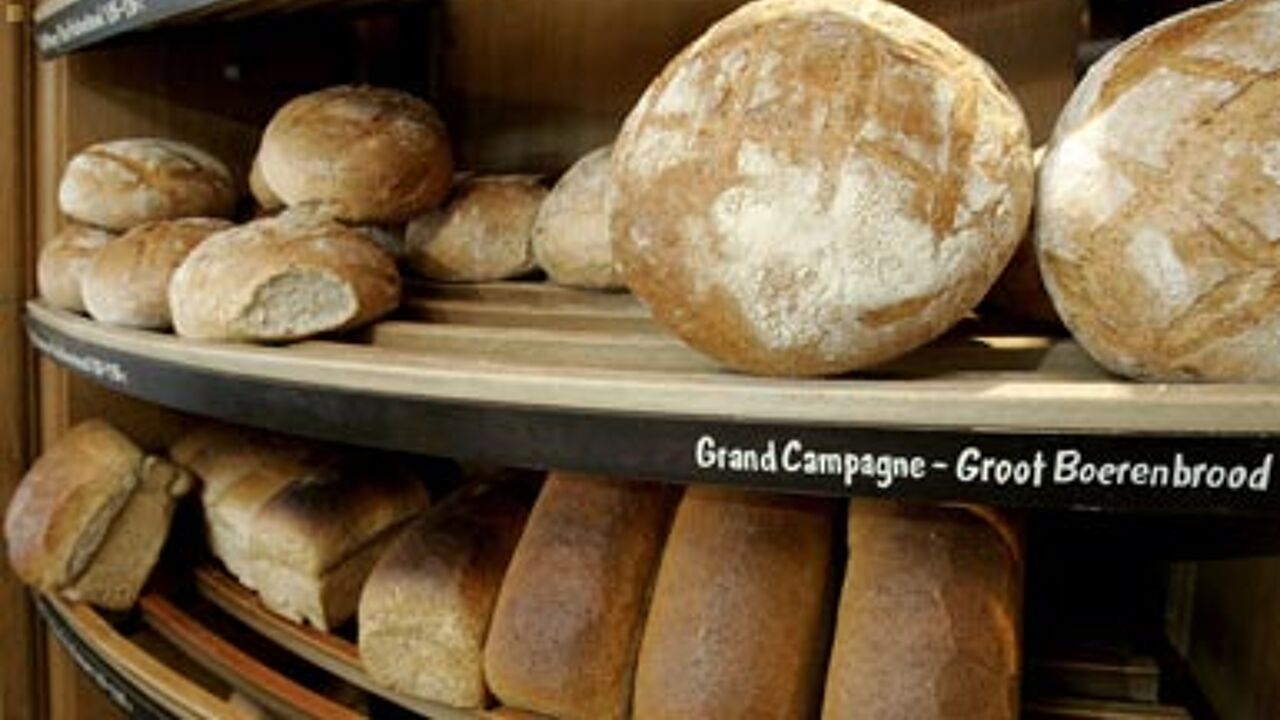 In all 1,440 bakers received a visit from a FAVV inspector. 589 bakers got a warning, while an official report was drawn up in 124 instances. 13 bakers were closed down at least temporarily.
The daily Gazet van Antwerpen reports that the temperature of cooled products was usually the cause of the problem. The presence of pets or vermin or other hygiene issues also raised concerns.
It's bakers in Antwerp Province that put down the worst performance in Flanders proper. Issues were flagged up at sixty percent of bakers both in Antwerp city and in Antwerp Province. The situation in Brussels is worse still. Here several bakers had to be closed last month as a result of poor hygiene.
The Bakers' Federation stresses that poor hygiene is not always at the root of concerns. Often bakers fail to possess the necessary permits. Warnings are also issued if no date occurs on certain products or if a lid is left off something else.