"Sects guilty of debatable medical practices"
Sects active in Belgium are increasingly making use of debatable medical practices in order to recruit members. The daily De Standaard says that it's chiefly people who are disappointed in classical medicine that are being targeted.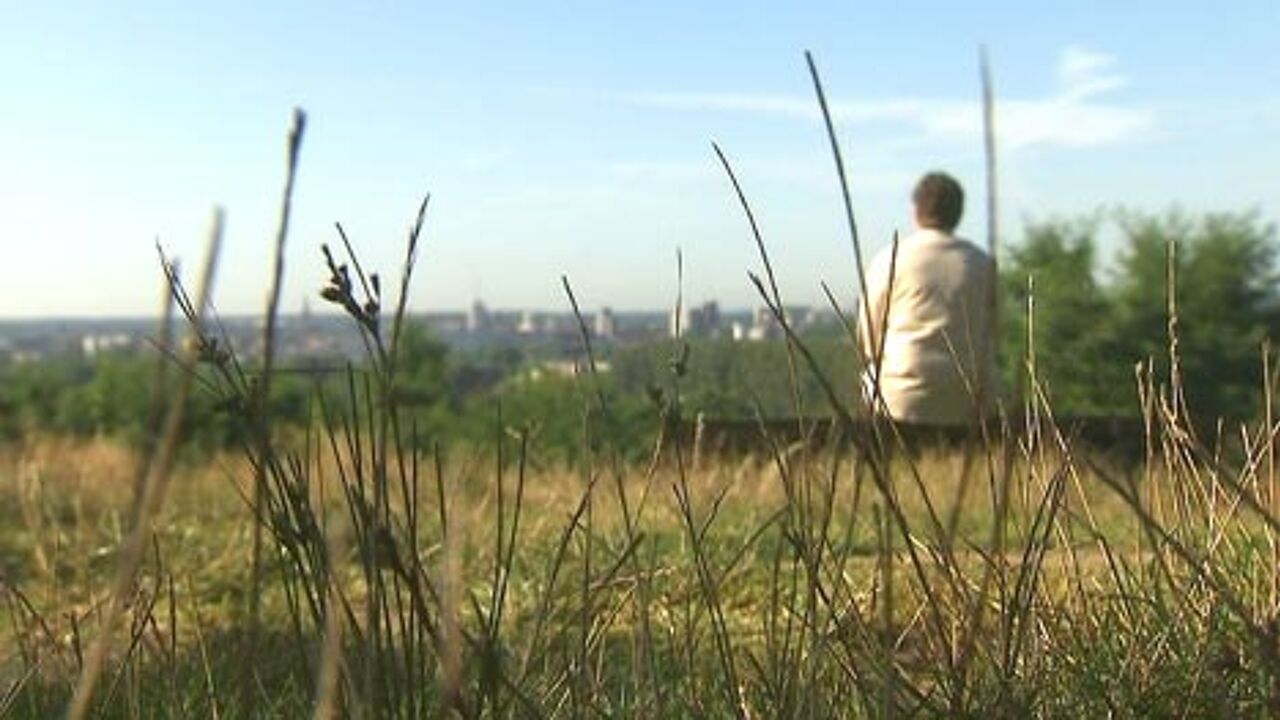 IACSSO, the Belgian Advisory Centre for Sects, has now issued a warning about the dangerous ramifications of such practices.
IACSSO's Eric Brasseur: "I think of a preacher from the Pentecostalist community who said that disease is a punishment by God. By praying an awful lot and making a big financial donation he said you could be delivered from disease."
Year in, year out, abuse by sects is on the rise. In response the Advisory Centre has now decided to act. A working party is being set up that will investigate the matter further. A leaflet aimed at the public at large is also planned.
Recognition and protection for the job of psychotherapist could prevent abuse. Until now everybody who so wishes can call him or herself a psychotherapist in Belgium.