Belgacom, Base and Mobistar press ahead with 4G services
The Belgian telecom operators Belgacom, Base en Mobistar have landed a licence for a 4G network. The three operators launched a joint bid at the 800 MHz auction organised by Belgium's Institute for Postal and Telecommunication Services, the BIPT.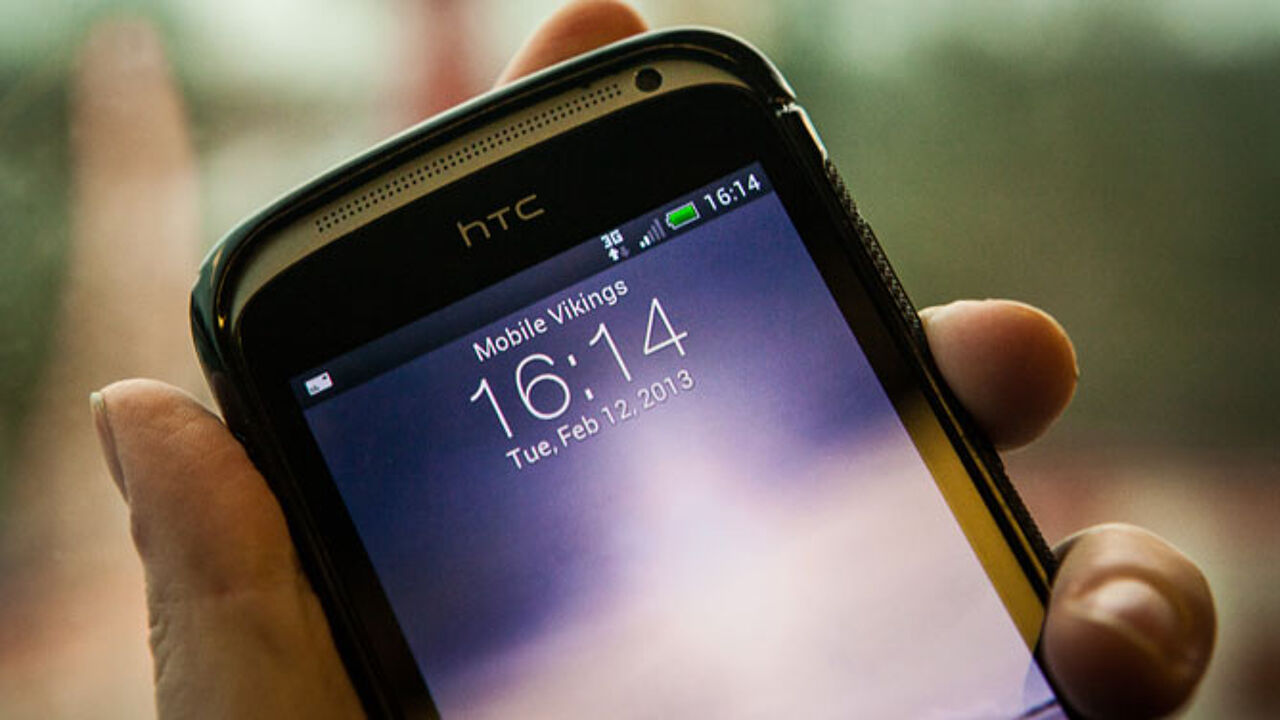 The auction raised 360 million euros for the Belgian Government. Belgacom (Proximus), Mobistar and Base will now be able to offer next generation 4G services for the next two decades.
The 4G network will allow subscribers to receive superfast internet via mobile appliances just like at home.
A Belgacom spokesman told the Belgian press agency Belga: "The new licence will allow Belgacom to roll out its 4G network. Belgacom currently offers 4G services in 217 municipalities. By the end of the year there will be 4G coverage for half the entire population of Belgium."
Base already offers 4G services in 76 Belgian municipalities and intends to cover the entire country by the end of 2014.