Lights go out in Brussels
A power cut affected large parts of the Belgian capital and several municipalities in Flemish Brabant Province on Wednesday afternoon. The outage was triggered by a malfunction at a high voltage unit in Dilbeek.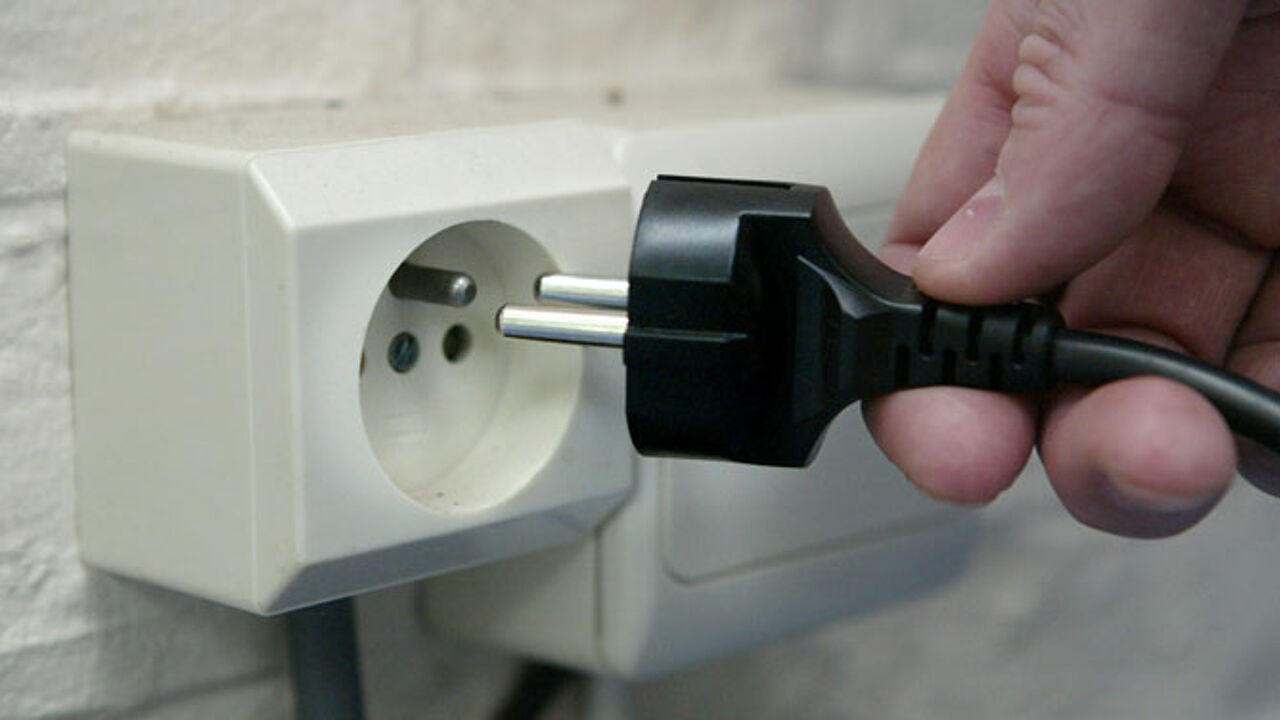 Elia, the company that operates Belgium's high voltage network, speaks of an incident in the Breughel station in Dilbeek around 3pm on Wednesday.
Elia's Barbara Verhaeghen explained that this meant that supplies to the electricity network were interrupted. The outage lasted for at least half an hour. Supplies were restored from 3:30pm onwards.
In Brussels the outage affected the larger part of Koekelberg, Sint-Agatha-Berchem, Jette, Elsene and the City of Brussels. In Flemish Brabant Dilbeek, Lennik, Liedekerke and Ternat were all without electricity.
The situation in the west of Brussels returned to normal at 4 pm, while by 5pm all problems were sorted, Elia claims. Engineers are now examining the cause of the outage.