Thorgal strip cartoon wall in Brussels
The Mayor of Brussels has inaugurated the 49th strip cartoon wall of the Brussels strip cartoon route. The latest addition to the strip cartoon route stands on the Anneessenssquare and features the strip cartoon hero Thorgal and his wife Aaricia.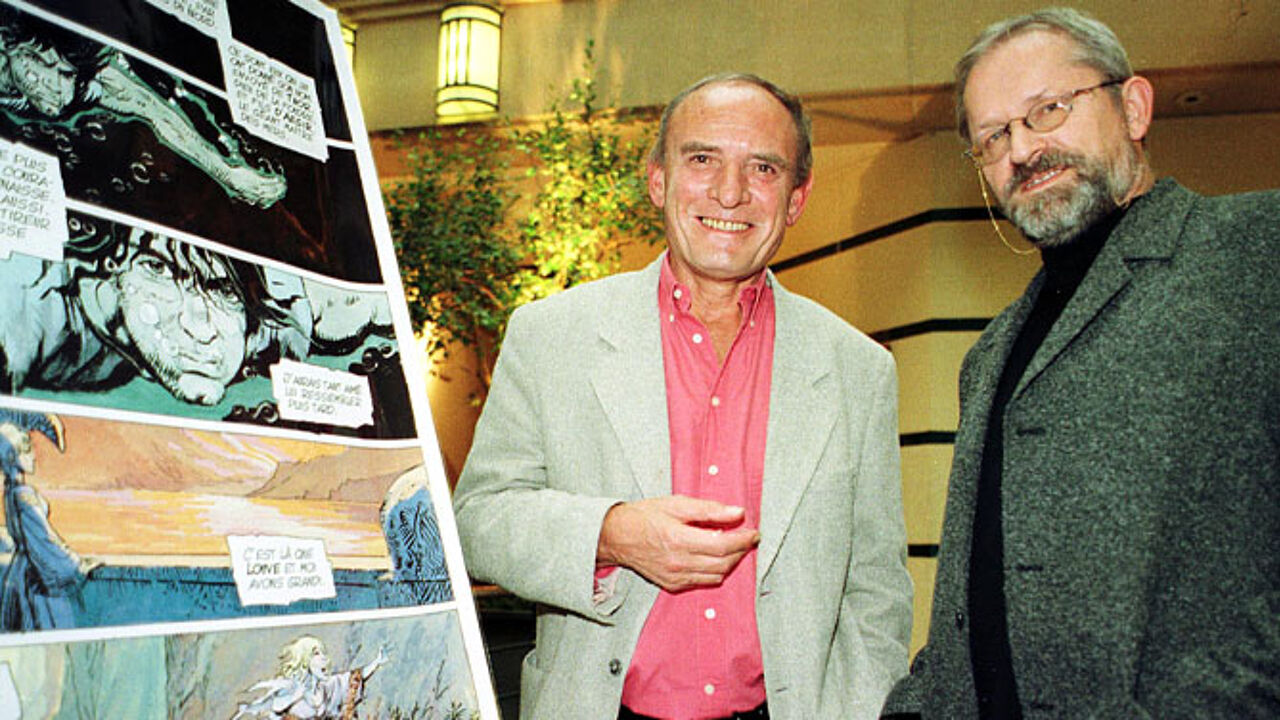 Thorgal is a creation of the Belgian writer Jean Van Hamme and the Polish draughtsman Grzegorz Rosinski. They can be seen here on a snap dating from 1999.
The Brussels strip cartoon wall featuring Thorgal is the work of the Urbana Projects artists collective.
Construction of the strip cartoon route started in 1996. It is an incentive to get Brusselers and tourists to explore lesser known parts of the city. The strip cartoon wall is supposed to give the Anneessens area a little more colour.