Brussels MP tries to make ends meet with 6 euros per day
The Brussels MP Carla Dejonghe (Flemish liberal) is to take part in an experiment. From 14 November, she will live one month with only 180 euros to spend. That's the amount that Miss Homeless Thérèse Van Belle has left after paying for her fixed monthly expenditures.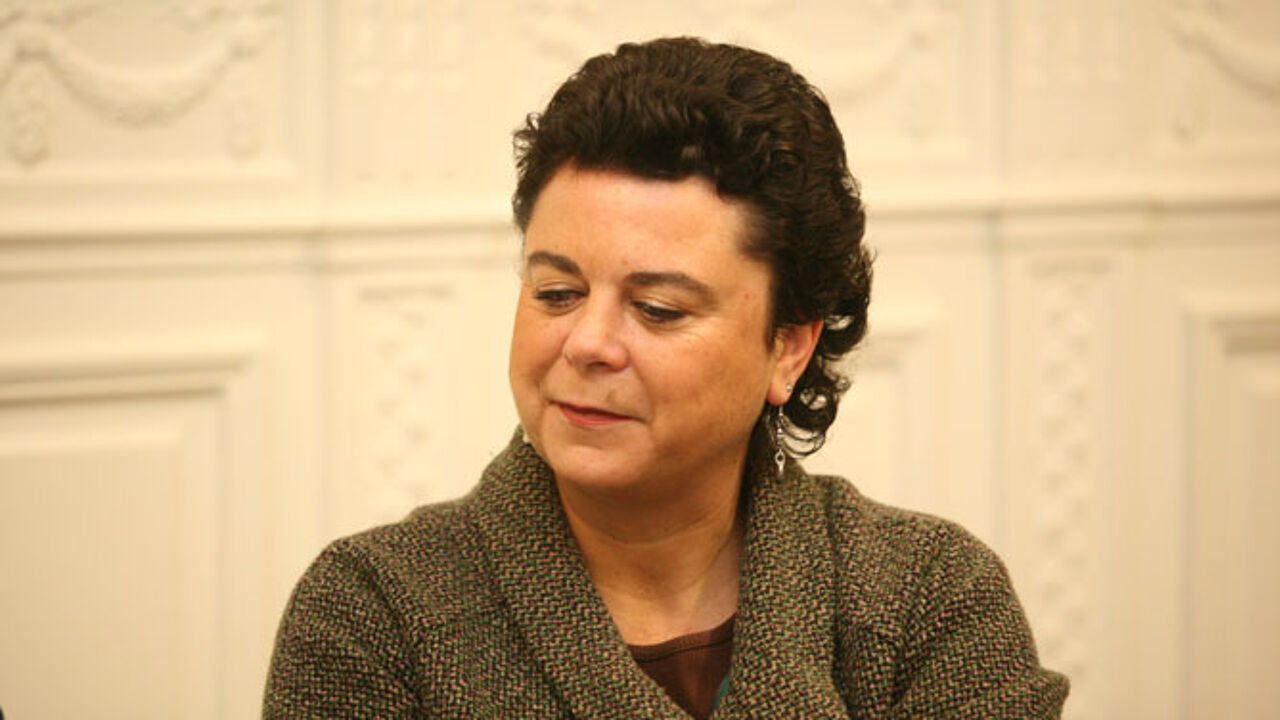 It was Thérèse Van Belle herself who suggested the idea, Ms Dejonghe explains on her website. The Brussels MP accepted the challenge. By living for one month with few pennies to spend (6 euros or 5 British pounds on a daily basis), she is hoping to gain new insights and see things from different perspectives, in order to be able to make recommendations to Brussels policy makers.
Thérèse Van Belle (photo) will give the liberal politician tips during her first day, but she will have to cope by herself afterwards. Expenses such as the rent, heating, water and other monthly bills are covered; the experiment will focus on daily life: eating, drinking and extras (if any) like outings or trips, clothing or unexpected expenses etc.
Carla Dejonghe promised she would hand over her car keys and bank card to the organisers of the Miss and Mister Homeless contest - the non-profit organisation Corvia - and that her freezer and store cupboard will stay closed. She will put the heating at 14 degrees Celsius.