Diabetes hits 1 in 12 adults in Flanders
On the occasion of World Diabetes Day- 14 November- the Flemish Diabetes League set up an awareness campaign in 5 different Flemish rail stations. Statistics show that 1 in 12 adults or 400,000 people in Flanders are battling the disease. However, many still lack the basic knowledge of diabetes.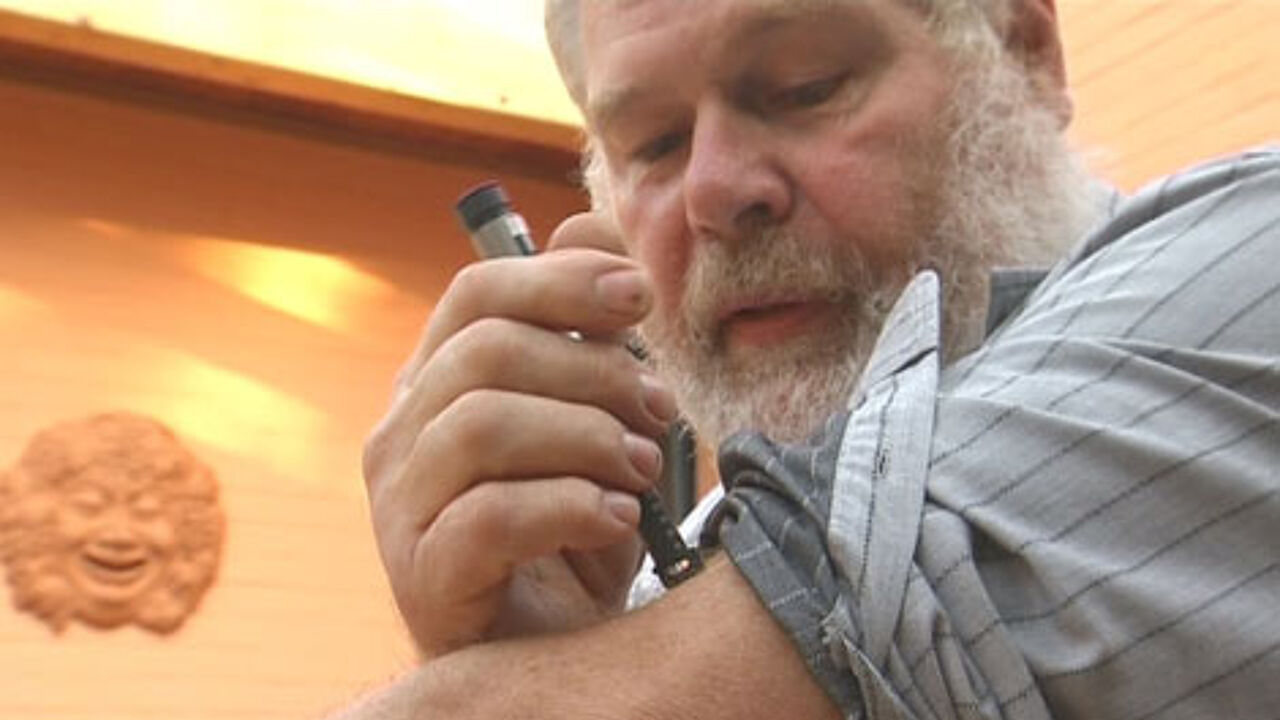 The Diabetes League (Diabetes Liga) conducted a poll into the average Fleming's knowledge about the disease. It turns out that half of the respondents seriously underestimates the consequences of the disease. 8 in 10 respondents think that there is such a thing as heavy or mild diabetes, which is wrong. On the other hand, 6 in 10 respondents say that they know someone who has the disease.
The Diabetes League also wants to inform the people better about possible symptoms of diabetes and risk factors. "Diabetes cannot be cured, but can be treated in an effective way. A healthy lifestyle, good eating habits and recognising the symptoms in time can prevent a lot of problems."
Type 2 diabetes is the most common form and is gaining ground. Contrary to Type 1 diabetes, which mainly affects children or adults under 40, Type 2 diabetes can be avoided by adopting a healthy lifestyle. "The most important risk factors include a lack of physical exercise and overweight. It seems that not enough Flemings are aware of this", the Diabetes League says.