Fortis bank now completely in French hands
The Belgian state has sold its 25 percent stake in BNP Paribas Fortis to the French group BNP Paribas. The deal will earn the Belgian state 3.25 billion euros. The cash will be used to reduce the Belgian debt rate, the federal government announced in a statement. The federal PM Elio Di Rupo said that the Belgian negotiators bent over backwards to get a good deal.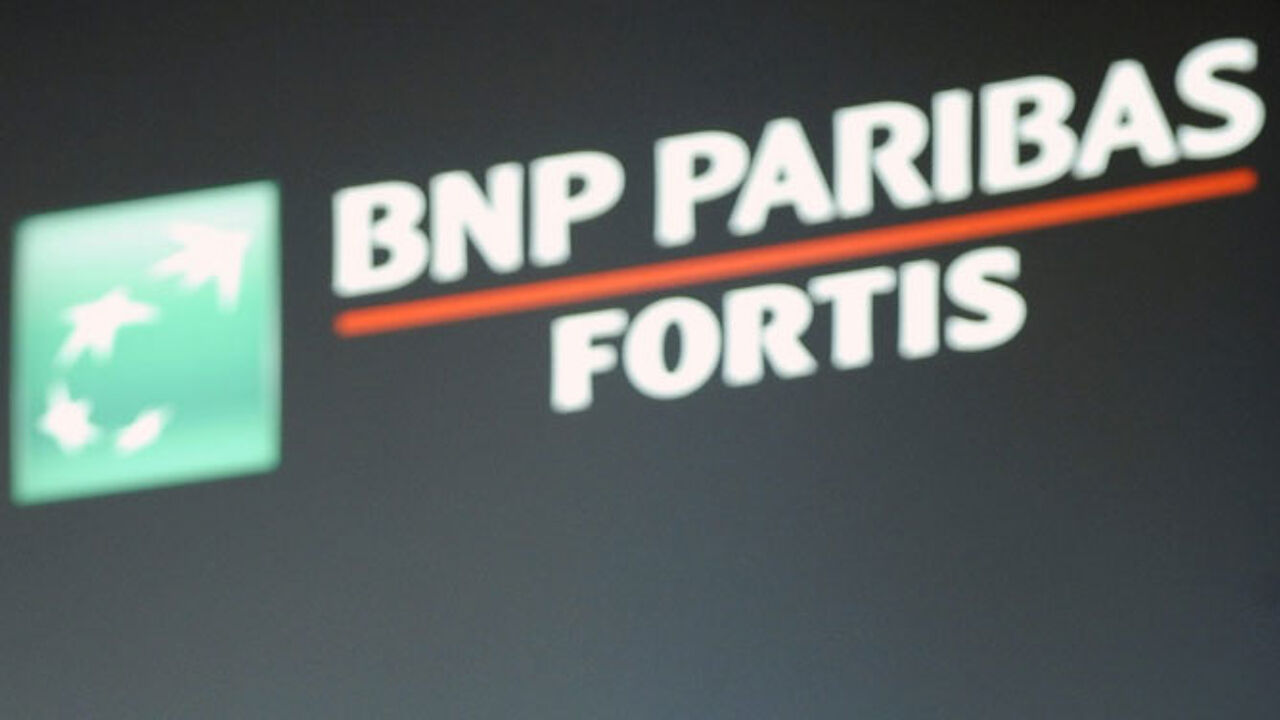 The Belgian state had taken over the Belgian Fortis banking group amidst the financial crisis in 2008, but later sold 75 percent to the French bank BNP Paribas. The French now also acquire the other 25 percent that was still in the hands of the Belgian government, for an amount of 3.25 billion euros, the Belgian government and BNP Paribas Fortis said in a joint statement.
The Belgian government said the fresh cash will be used to reduce the so-called debt rate, and to bring it under the symbolic threshold of 100 percent of the Belgian gross domestic product. The government claims that the latest deal earns them a surplus value of 900 million euros.
The Belgian Finance Minister Koen Geens (Christian democrat, photo) told the VRT this morning that it isn't 100 percent certain that the deal will allow Belgium to bring the public debt rate under 100 percent. "We will have to wait and see after 31 December", he explained, adding this extra cash does not mean that Belgium can rest on its laurels. "We will have to continue the fight to reduce the debt rate".
Mr Geens also said that the federal government plans to sell Belfius bank, formerly known as Dexia. "Not now, because it's much too early, but at a later stage, when the bank has recovered and when its value has increased."
During today's Federal Chamber session, PM Elio Di Rupo explained that the negotiators representing the Belgian government did their best to clinch a good deal: "They even left the table when the French made an offer that was considered to be too low. After the session was resumed, an accord was reached on a price of 3.25 billion euros."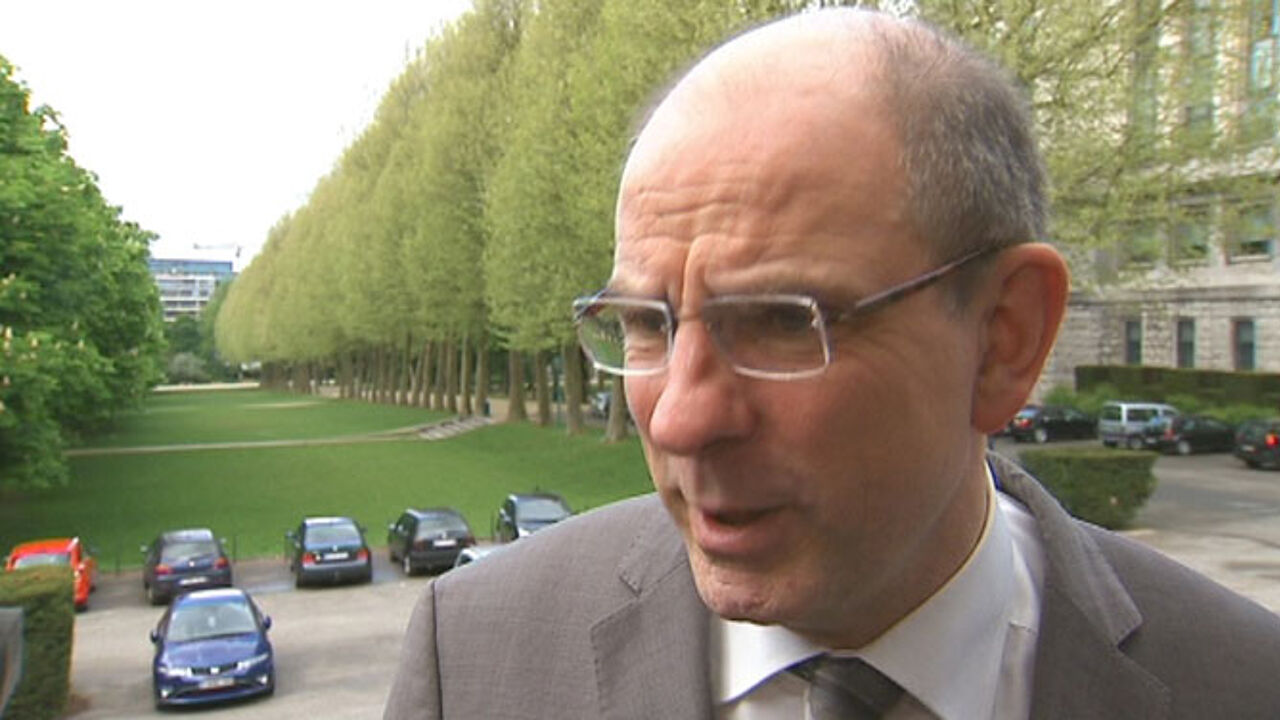 BNP Paribas lowers interest rates
Yesterday, BNP Paribas announced that it is lowering interest rates on classic savings accounts and online savings accounts. The rates drop 0.05 percent to end up at 0.5 percent. Other Belgian banks such as KBC, Belfius and ING claim that they have no plans to change interest rates.