"A Belgian king needs a lot of wisdom"
King Filip will need a lot of wisdom to fulfil his task in this small country, of which the complicity is inversely proportional to its size. This was said by the Belgian Arch Bishop André-Joseph Léonard during his Te Deum address on King's Day. Every year, Belgium celebrates its royal family on 15 November.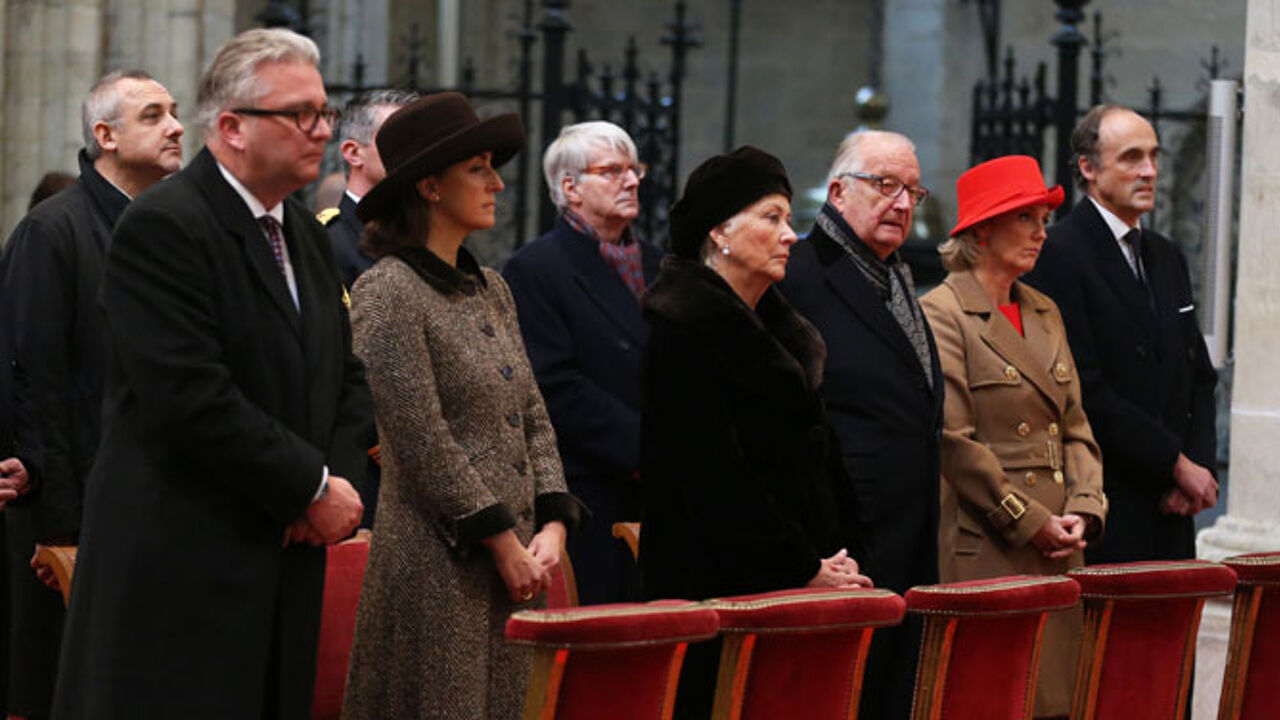 King's Day traditionally includes a Te Deum mass, during which people prey for the royal family. The celebration takes place in the Saint Michael and Saint Goedele cathedral in central Brussels and is never attended by the ruling king and queen.
The succession to the throne on 21 July this year meant that the retired King Albert and his wife Queen Paola attended the mass again for the first time in 20 years, while King Filip and Queen Mathilde were absent. In his address, the Arch Bishop had good words for Queen Mathilde. "The Book of Wisdom represented wisdom as a female character, brilliant and kind. Couldn't this be a reflection of our queen's attentive smile?"
Léonard also talked about the role that King Filip will play, claiming the king is facing a very complicated task in a country divided by different regions (Flanders, Brussels and Wallonia) and language communities (Dutch, French and German).
King Albert and Queen Paola were welcomed by some 100 fans outside the cathedral, which gave them great pleasure.